How do we do it?
First we listen, then find the solution
1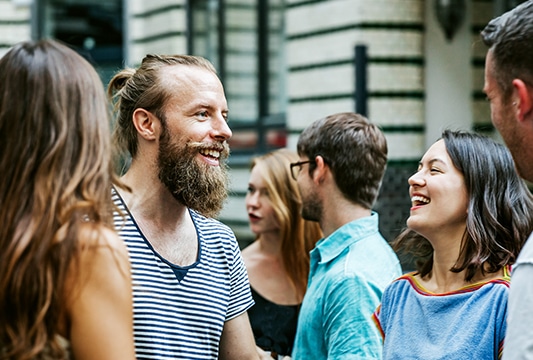 1
Listen
The connection with the local communities is our priority. What is important to you is important to us. We place particular importance on values related to nature and ecology.
2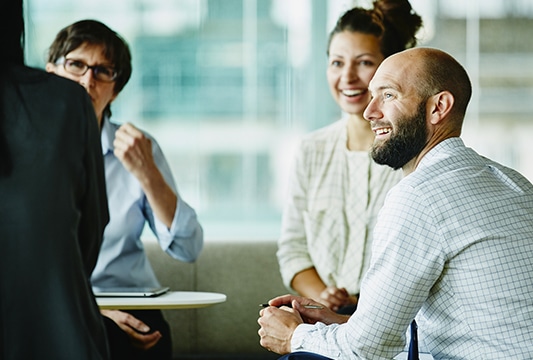 2
Learn
Our team, consists of more than 300 experts based in Cracow and Wroclaw who love to create and share creative living solutions that becomes people's homes and a guaranteed asset for life.
3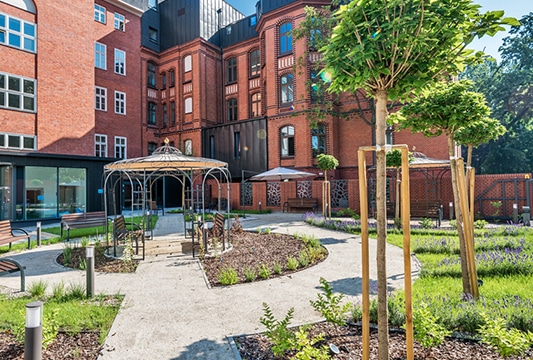 3
Live
We believe in what we do and we are committed to the process from the beginning to the end. That's why we finance our investment ourselves.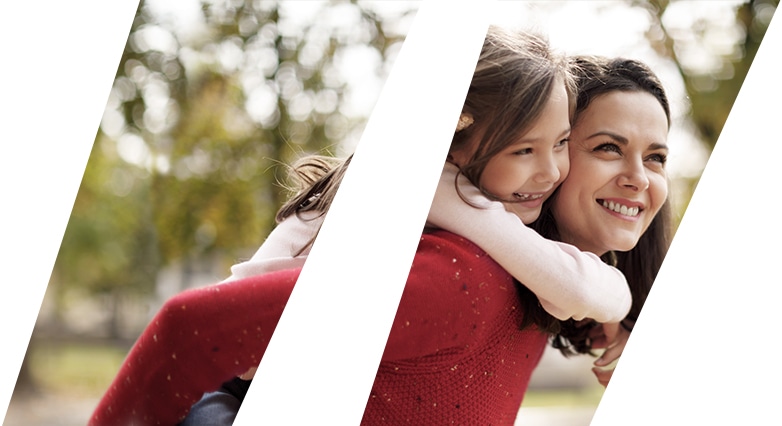 Mission was with us from the very beginning
Angel Concept was created around the love for Poland and the search for a deeper connection with cities and communities through charity and social responsibility. We formulated our years of experience to three pillars: 1. asset, 2. location, 3. life style and two secret ingredients: 1. The people, our team and you Secret ingredient, 2. Our charity.
Orit Samuel
We know
Values make better projects
Angel Concept was formed from a need to connect with the environment in which we create, this means the people and the place.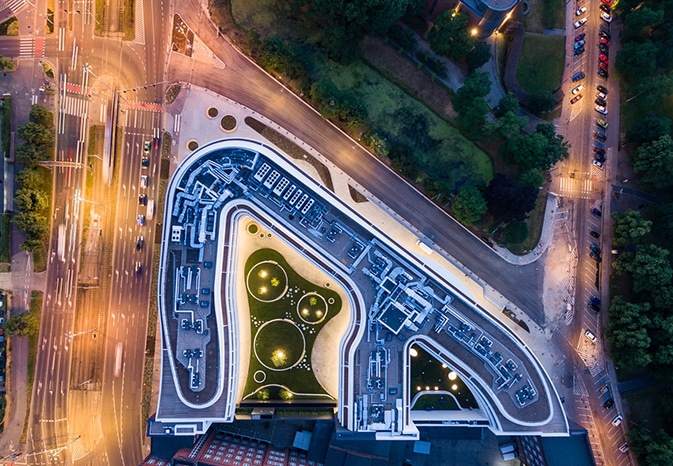 Creativity
We set a platform for creativity within the Polish community, working with students and our municipalities.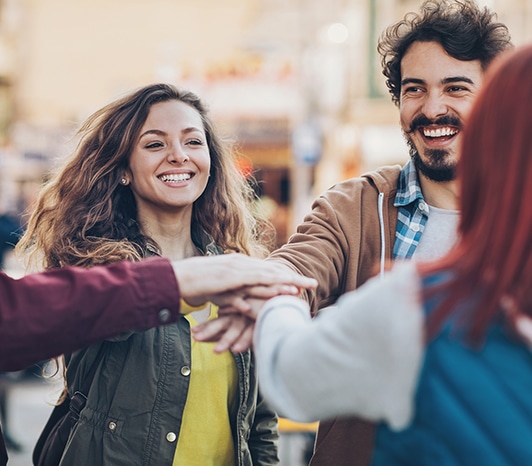 Community
We wish to form a bridge between our company, our clients, our partners & neighbours. Our intention is to get involved and grow together as a community.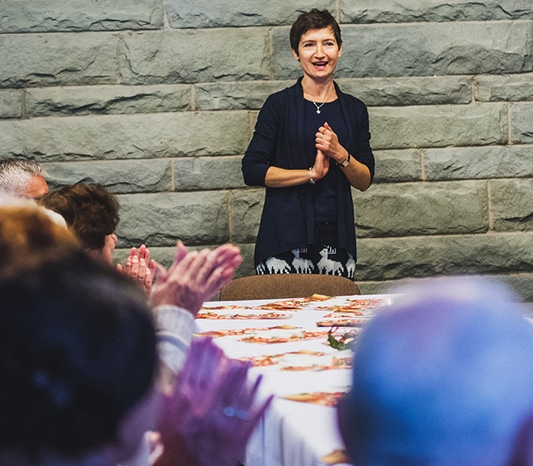 Charity
Angel Concept is our corporate social responsibility. We are a team of volunteers passionate about our environment, people & animals.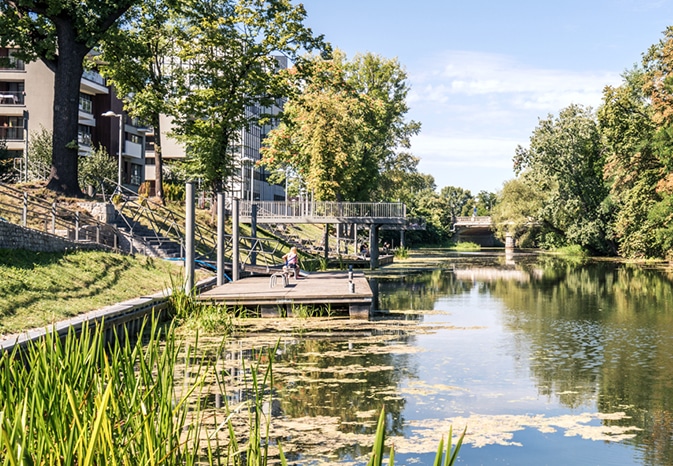 Consciousness
We are environmentally conscious. Our aim is to become a sustainable model, working in symbiosis with the environment.
Your dreams become reality.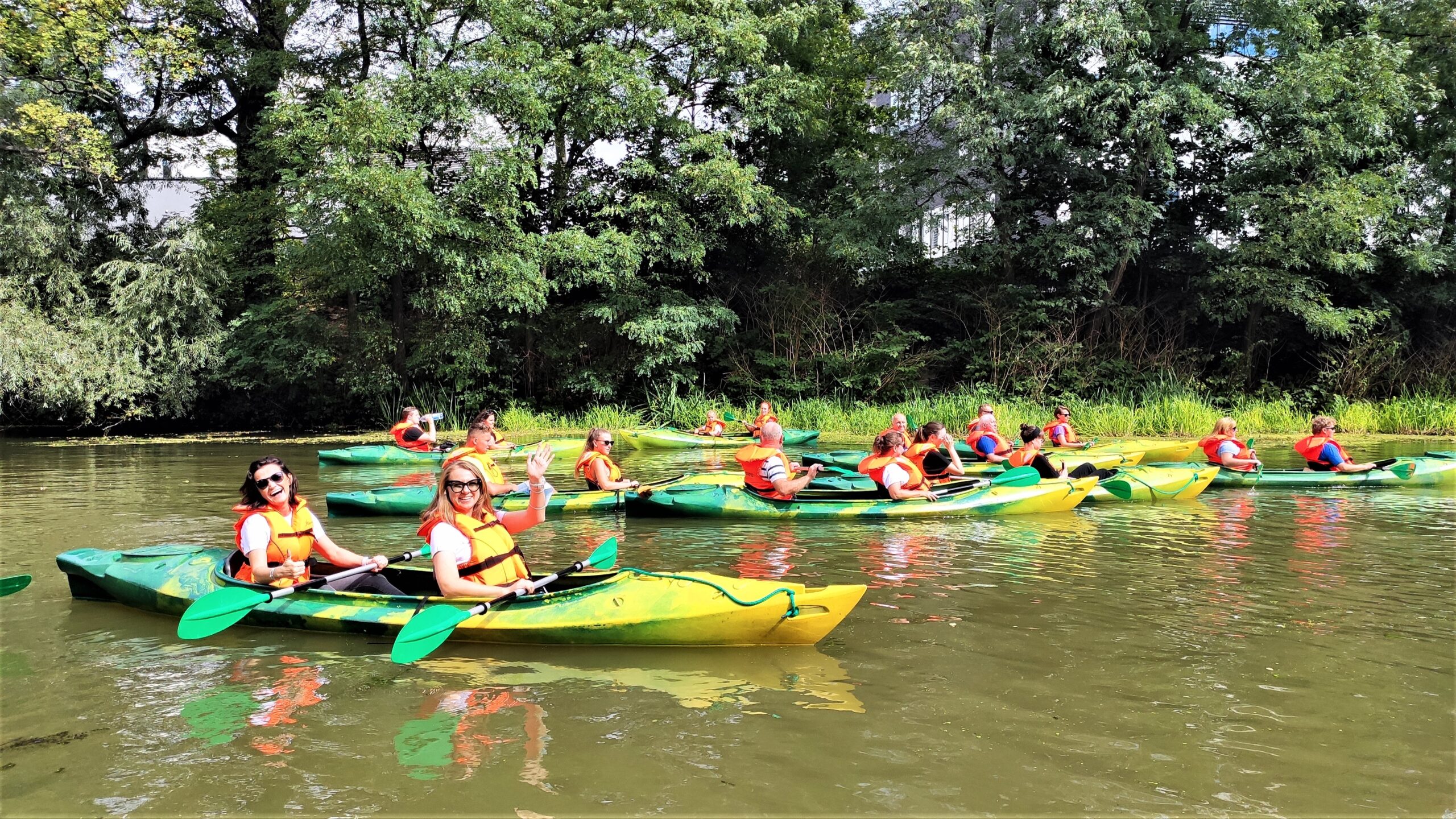 We participated in a canoeing trip to clean the Oława River
#thereisnoplanetb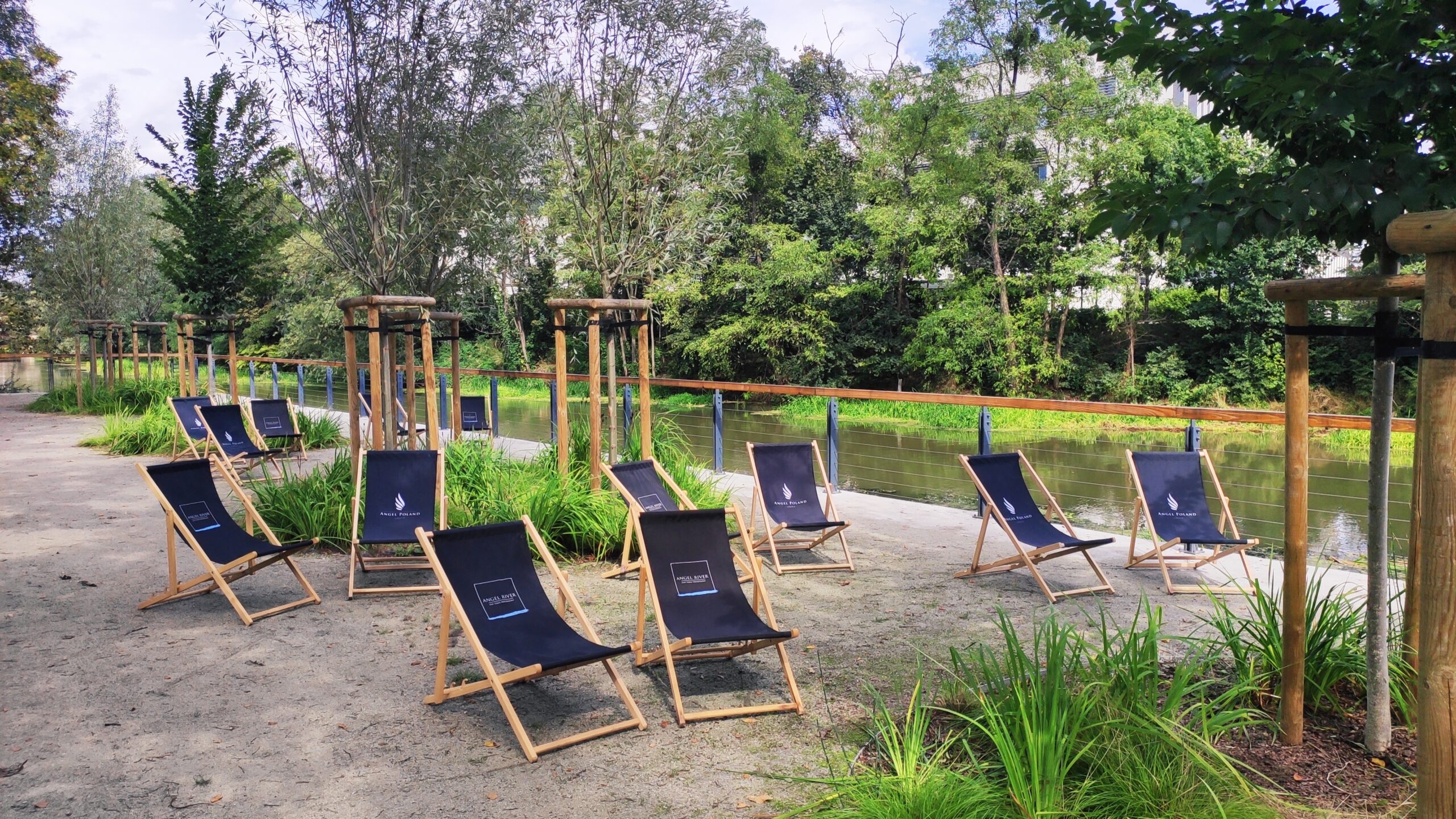 We were the main partner of the Triangle Day in Wrocław, where we created a relaxation zone with lemonade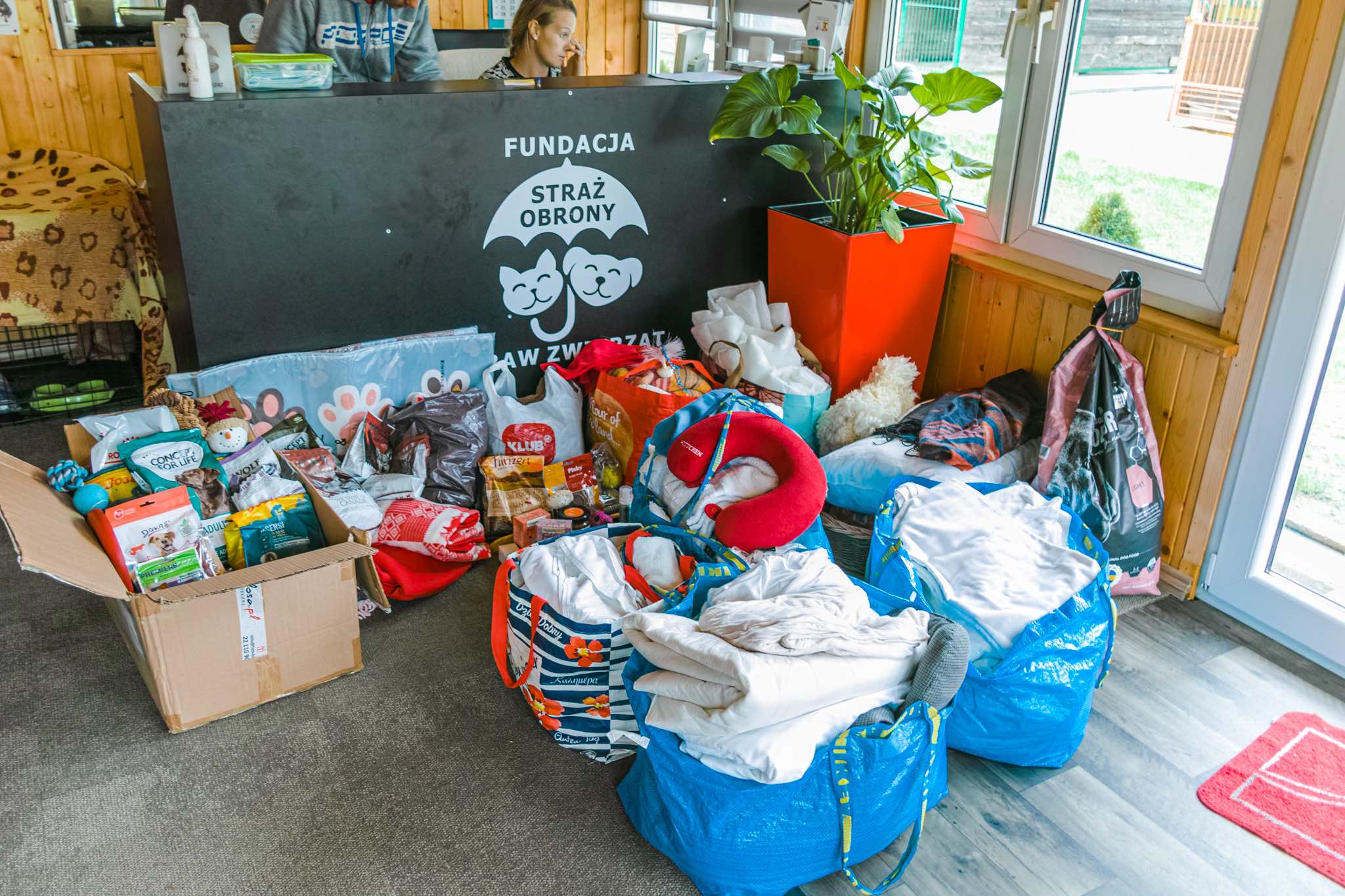 We organized a collection of food and accessories for homeless animals from the Wroclaw and Krakow shelters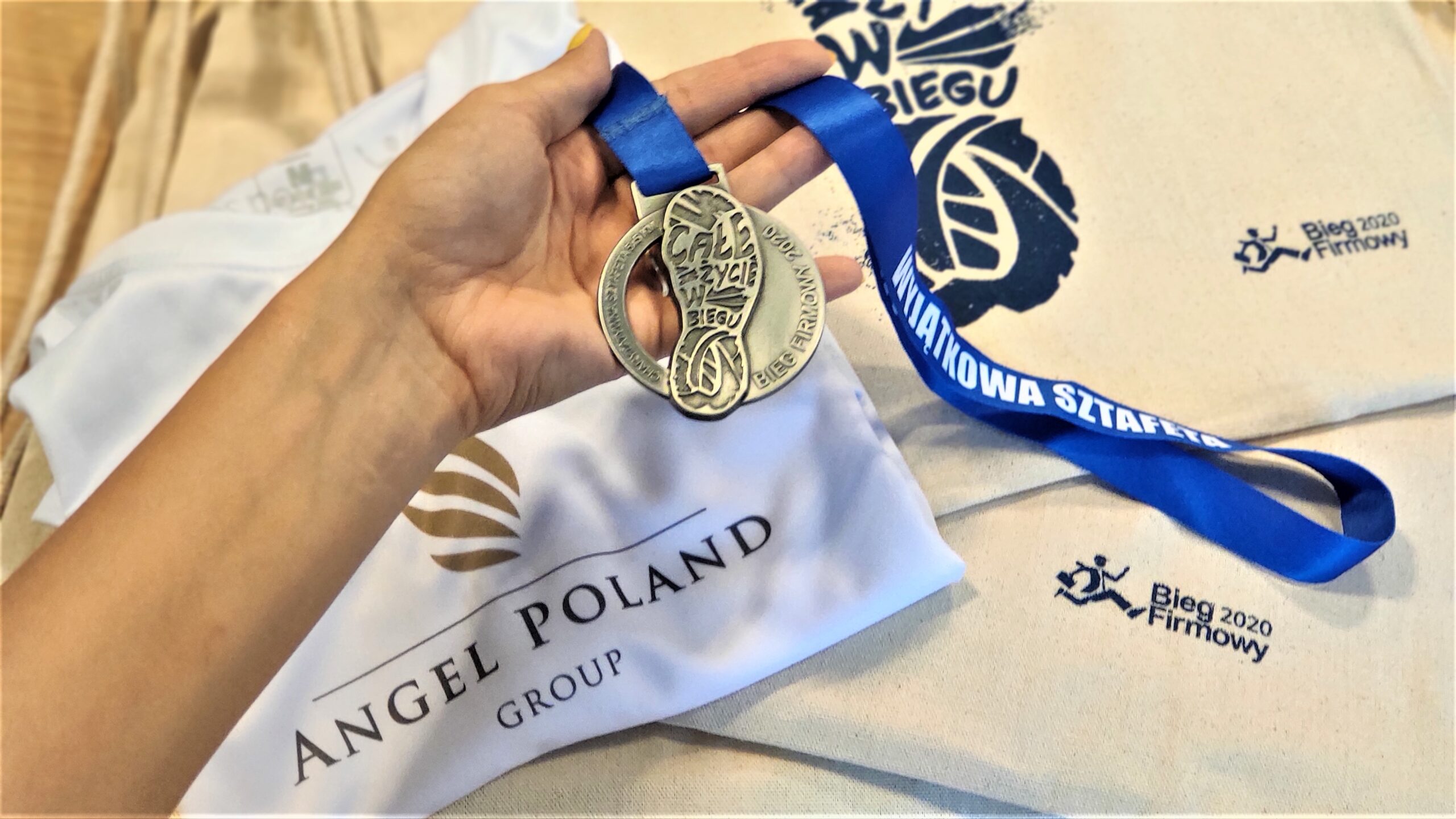 We took part in a company run to help the Everest Foundation charges
#angelchallenge2020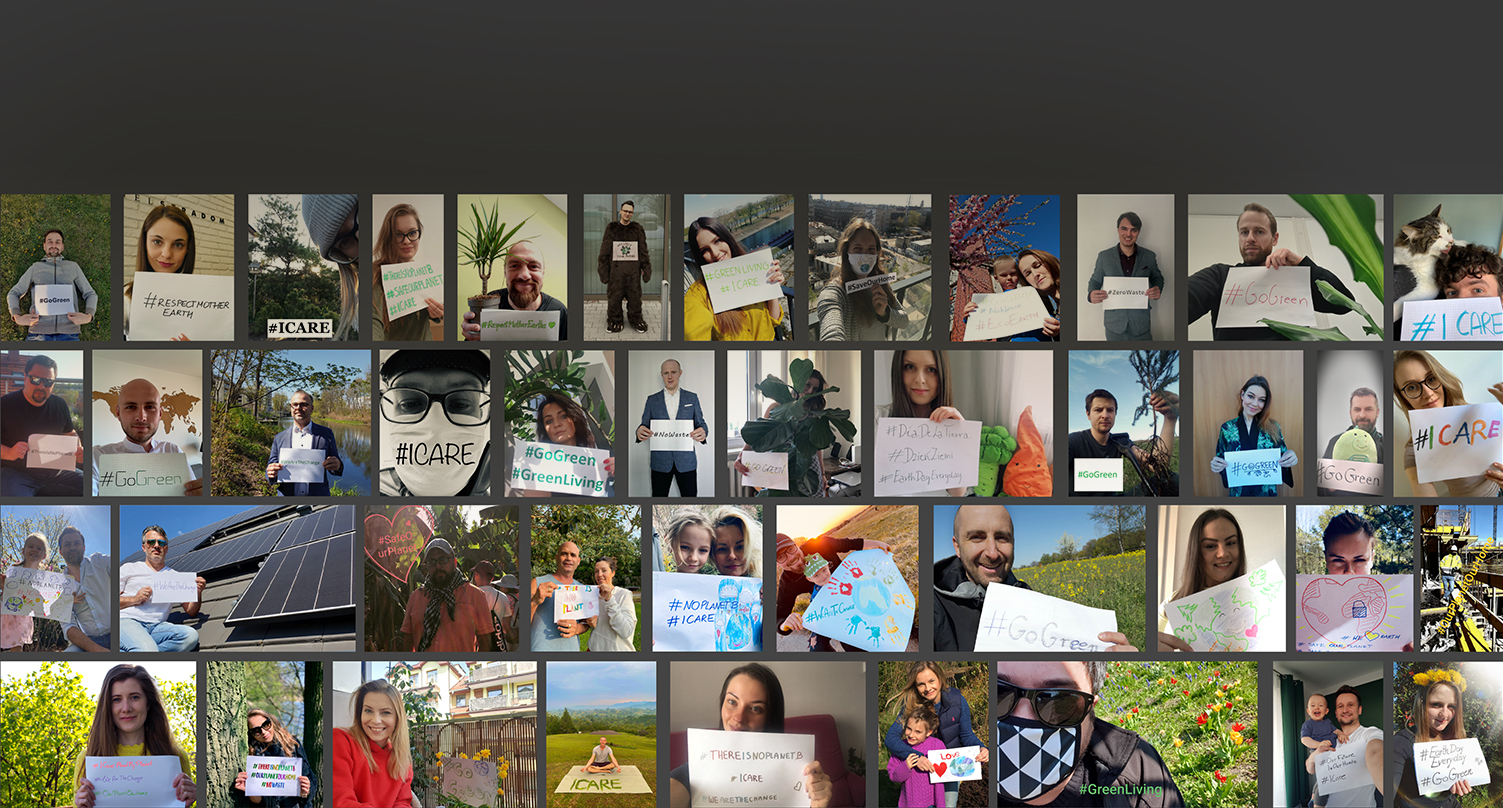 #WeCare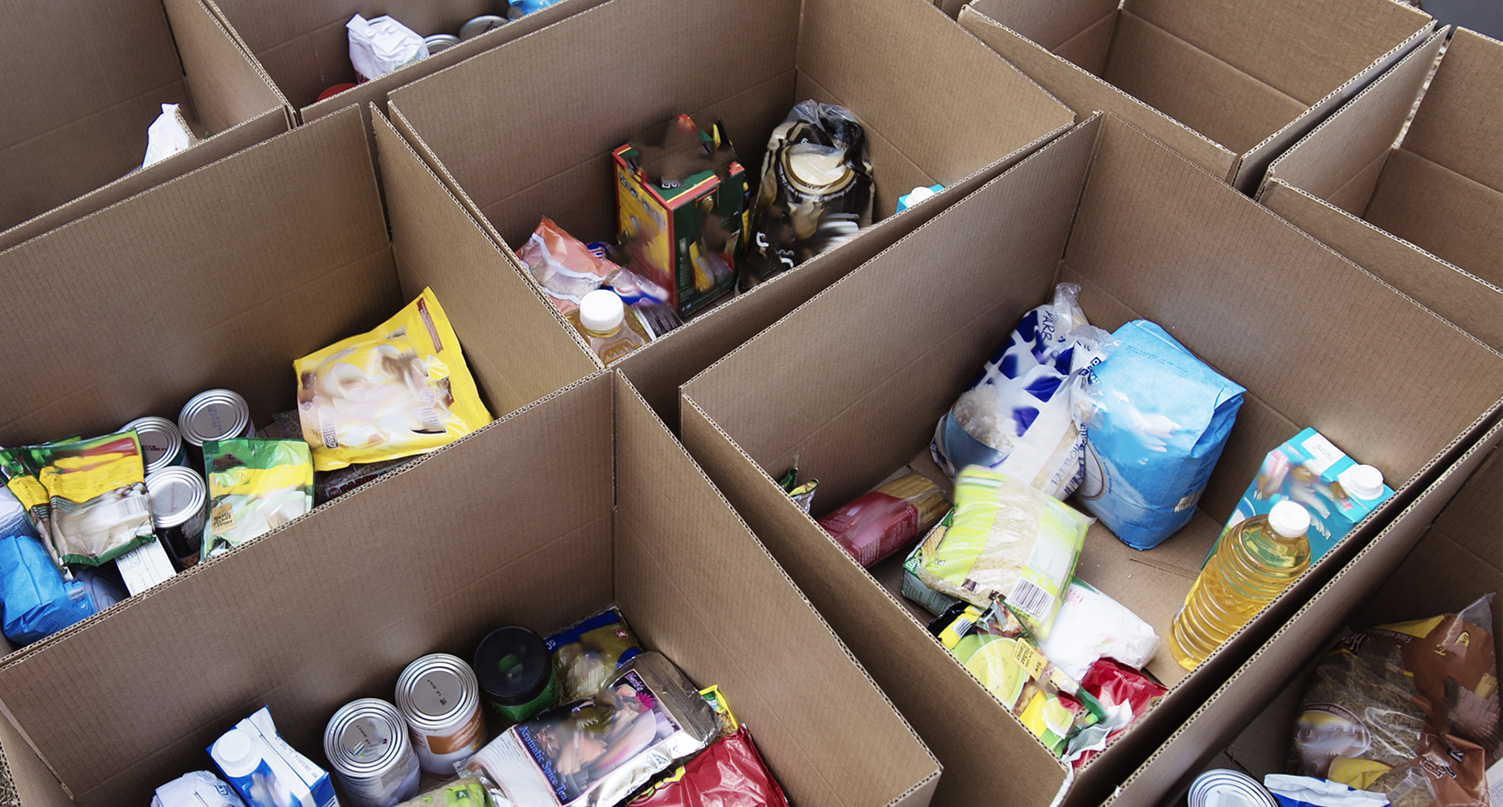 Supporting the C'mon Help Foundation in Wroclaw as part of the action: Do not waste food – share!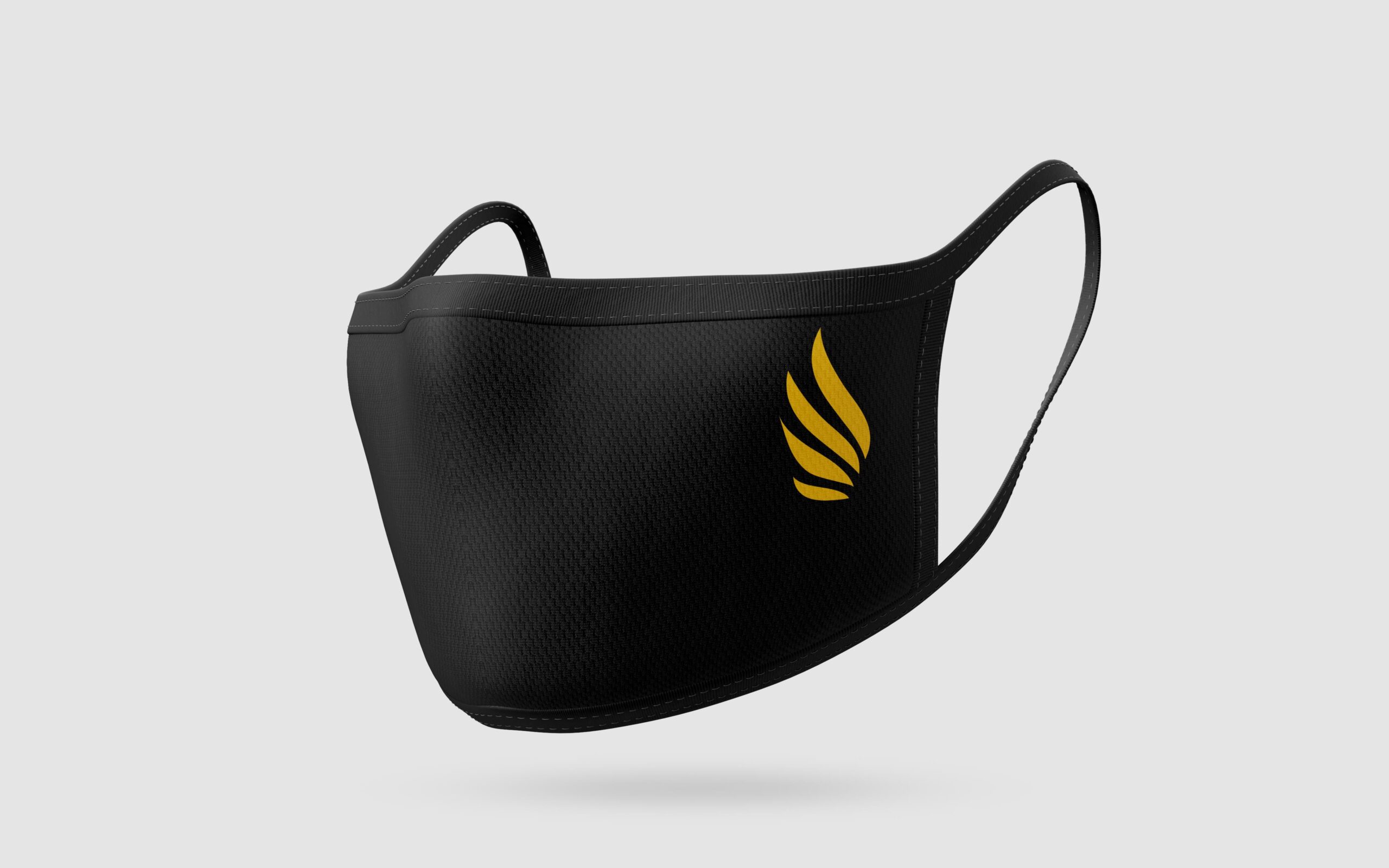 Support for Cracow hospitals in the purchase of personal protective equipment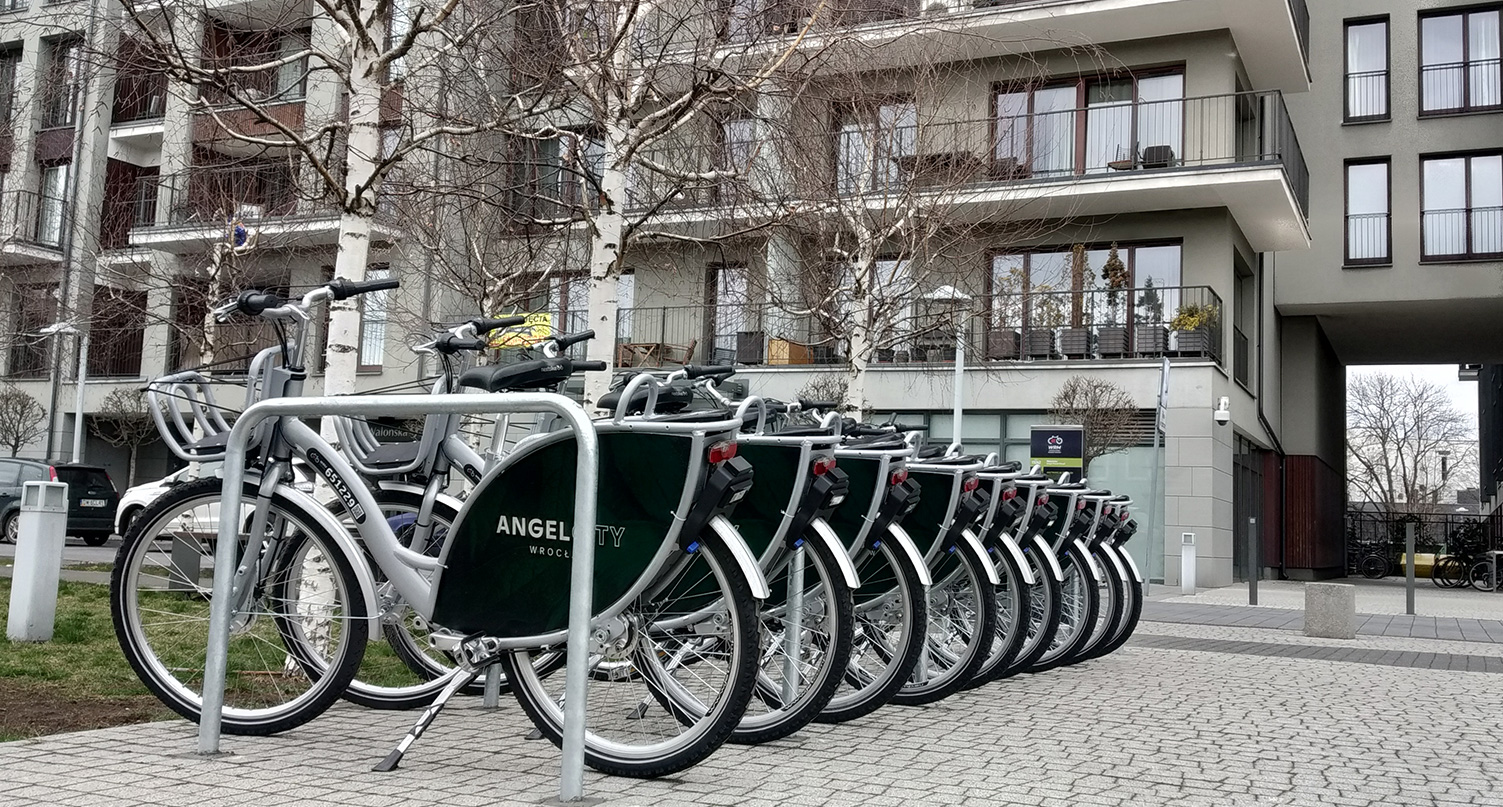 Angel Poland Group creates a City Bike Station at ul. Walońska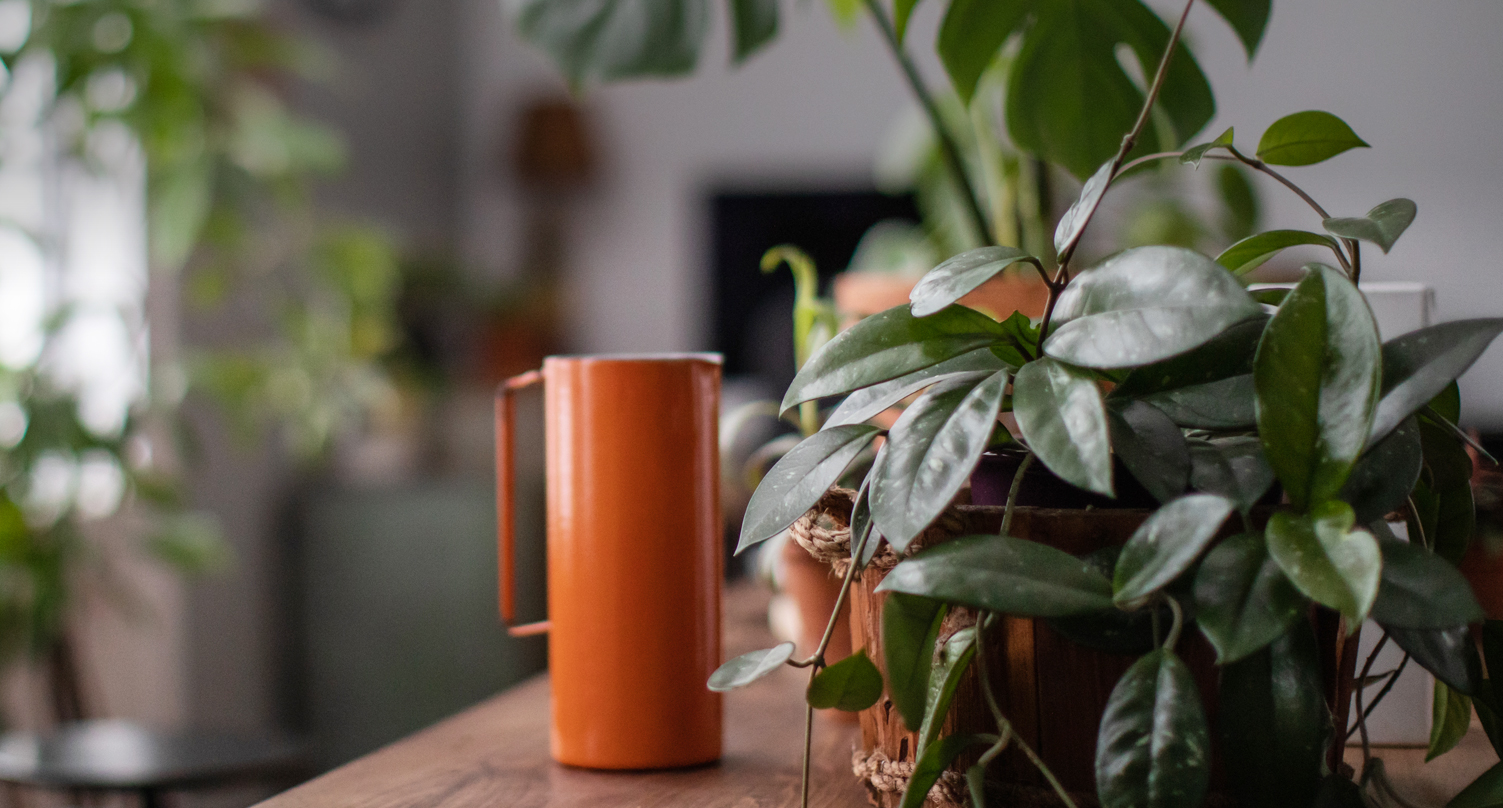 "Show us your greenery at home"
Internet competition.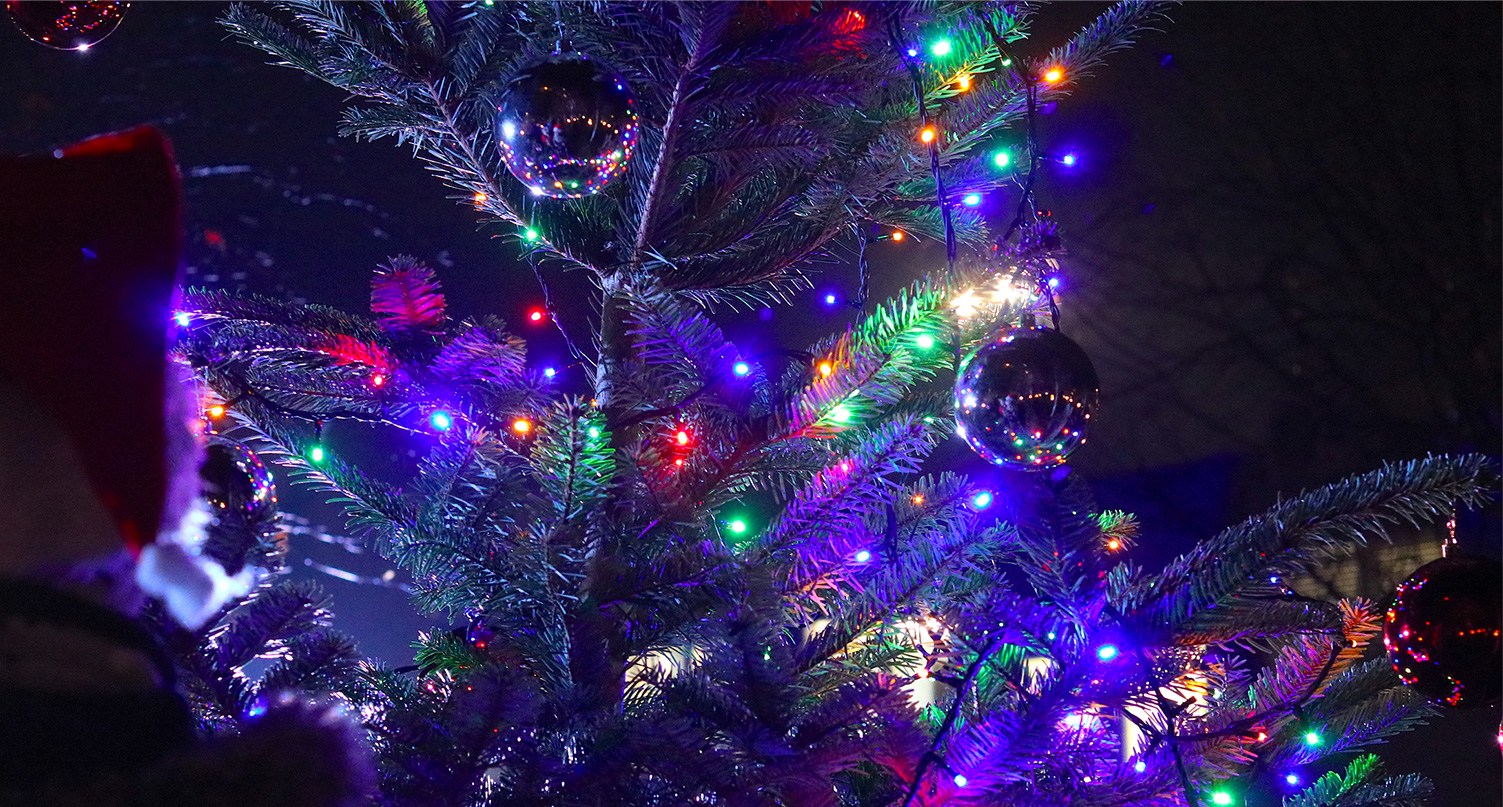 Dressing the Christmas tree together with the residents at ul. Walońska in Wroclaw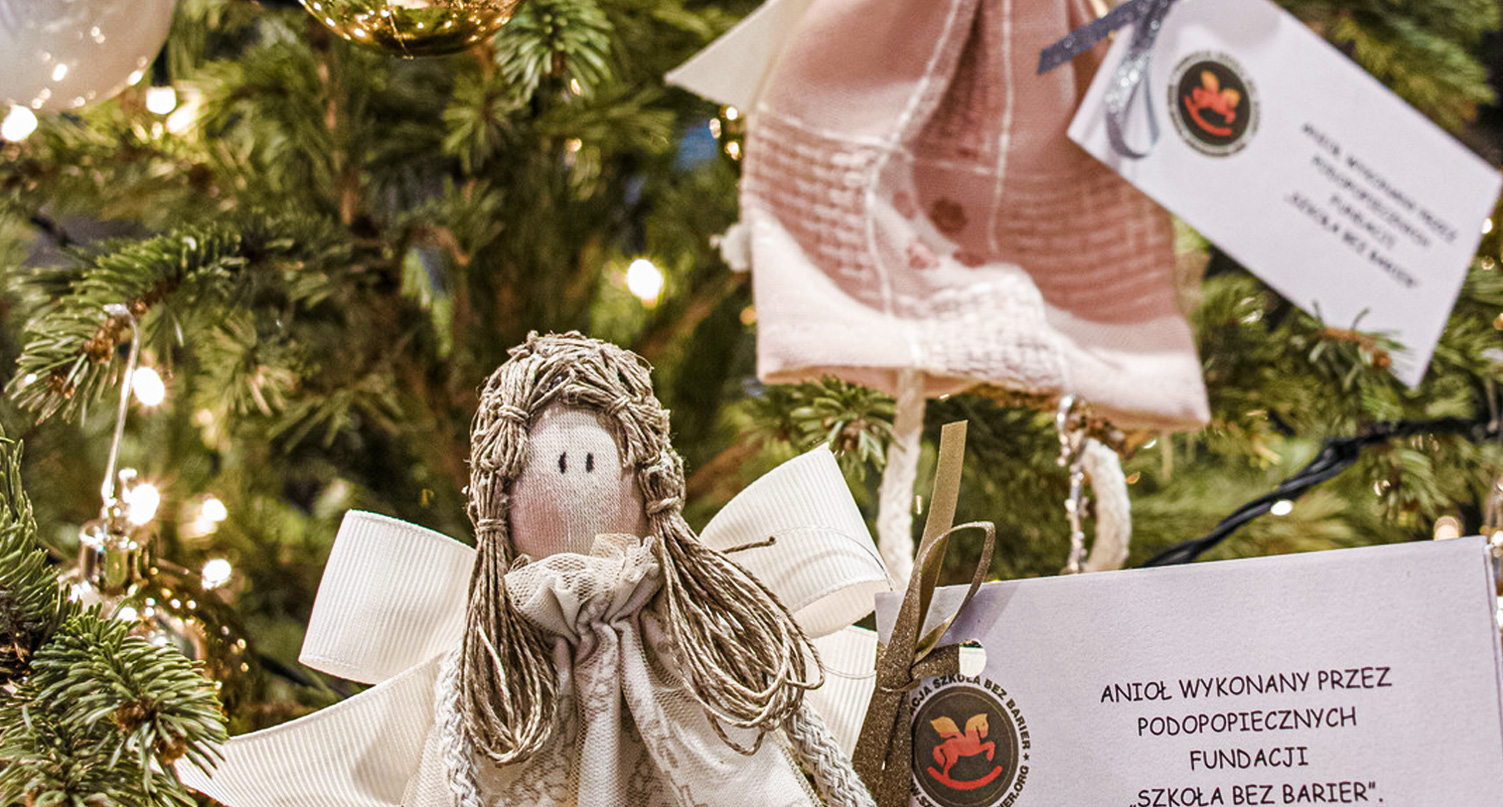 Christmas Angels made by "School Without Barriers"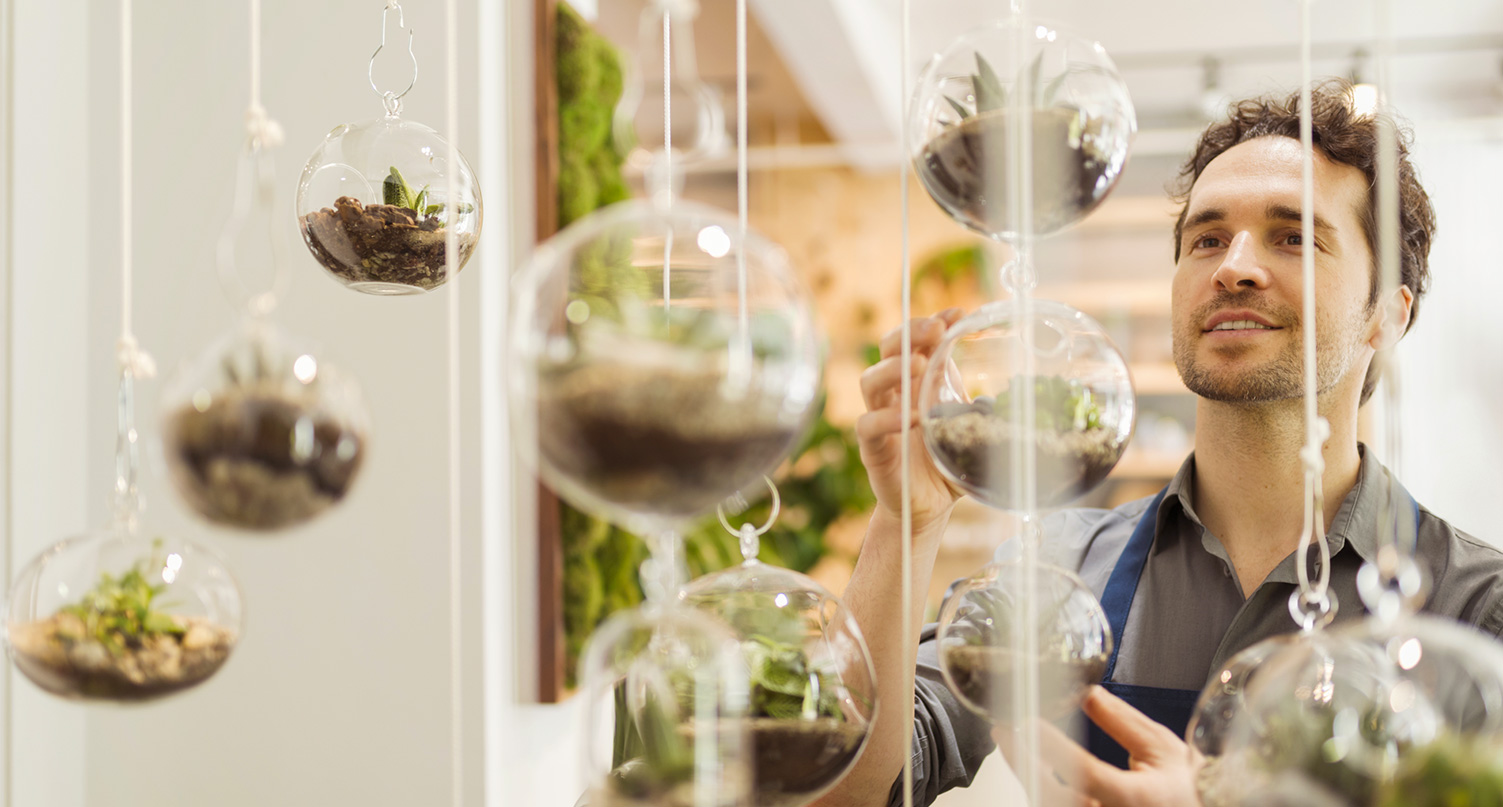 Part of a competition organized for the residents of Przedmieście Oławskie.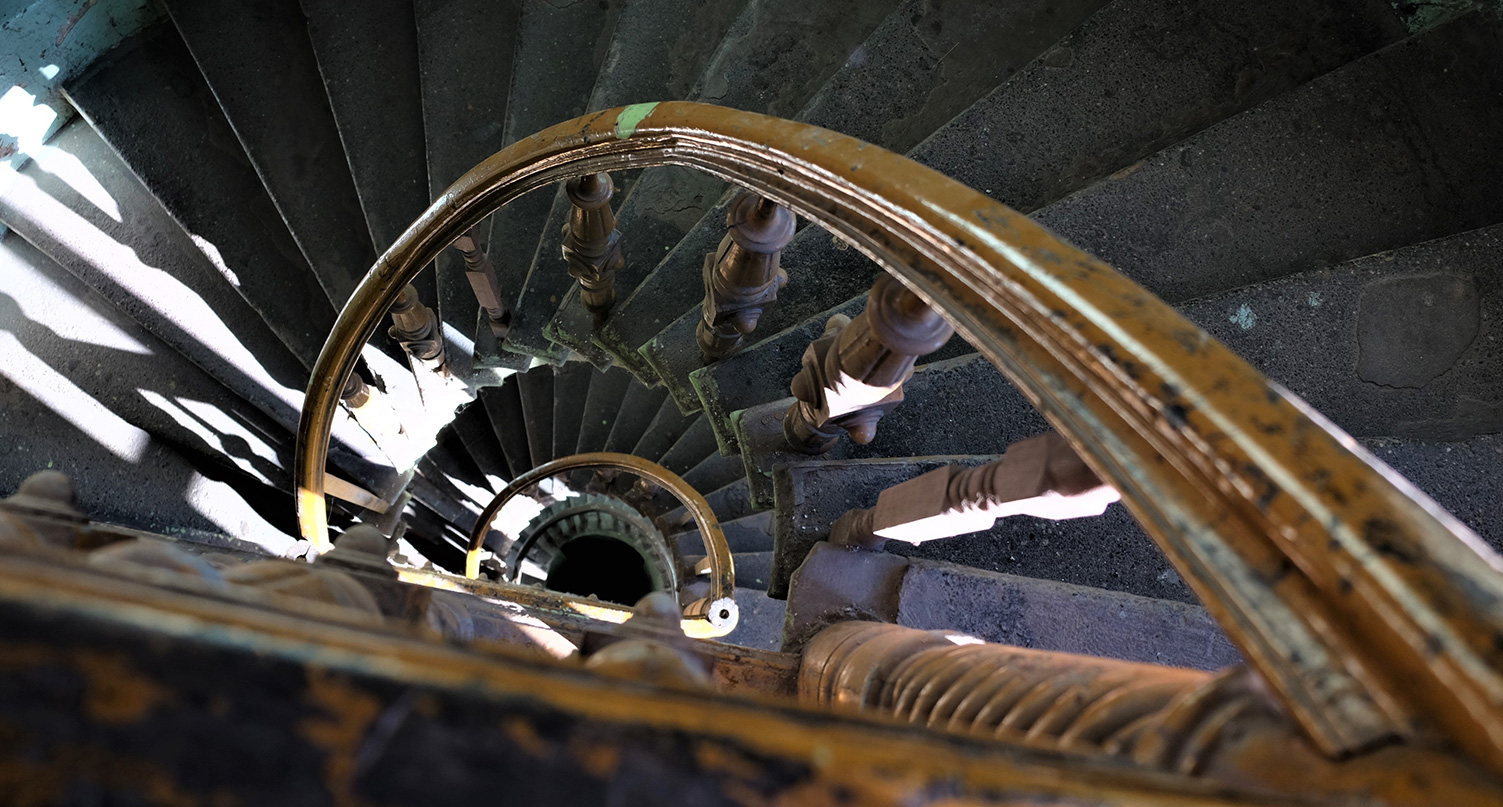 Angel Poland Group takes patronage over the Competition
Triangle of Many Details (Trójkąt Detali Licznych)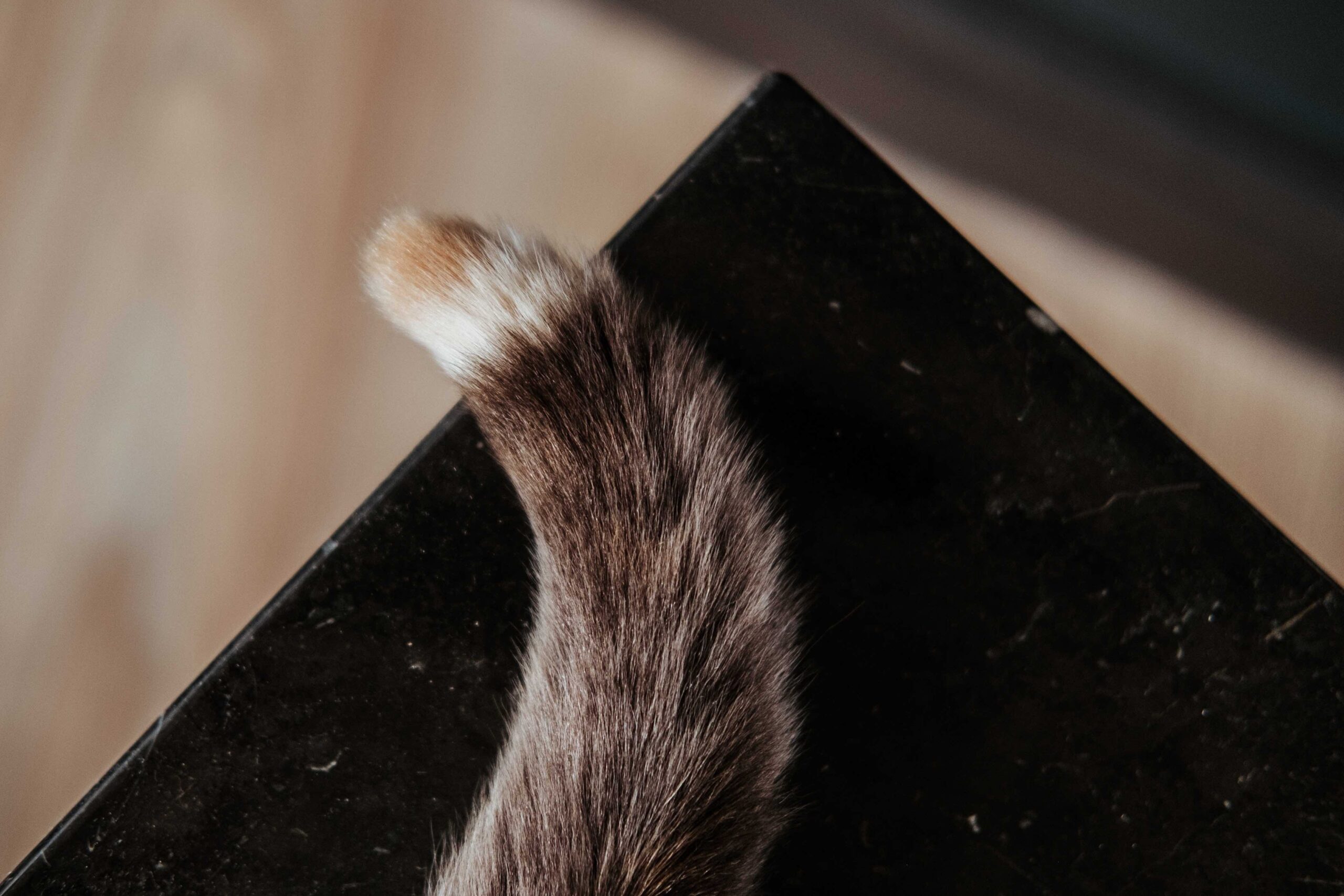 Purchase of houses for free-living cats in Cracow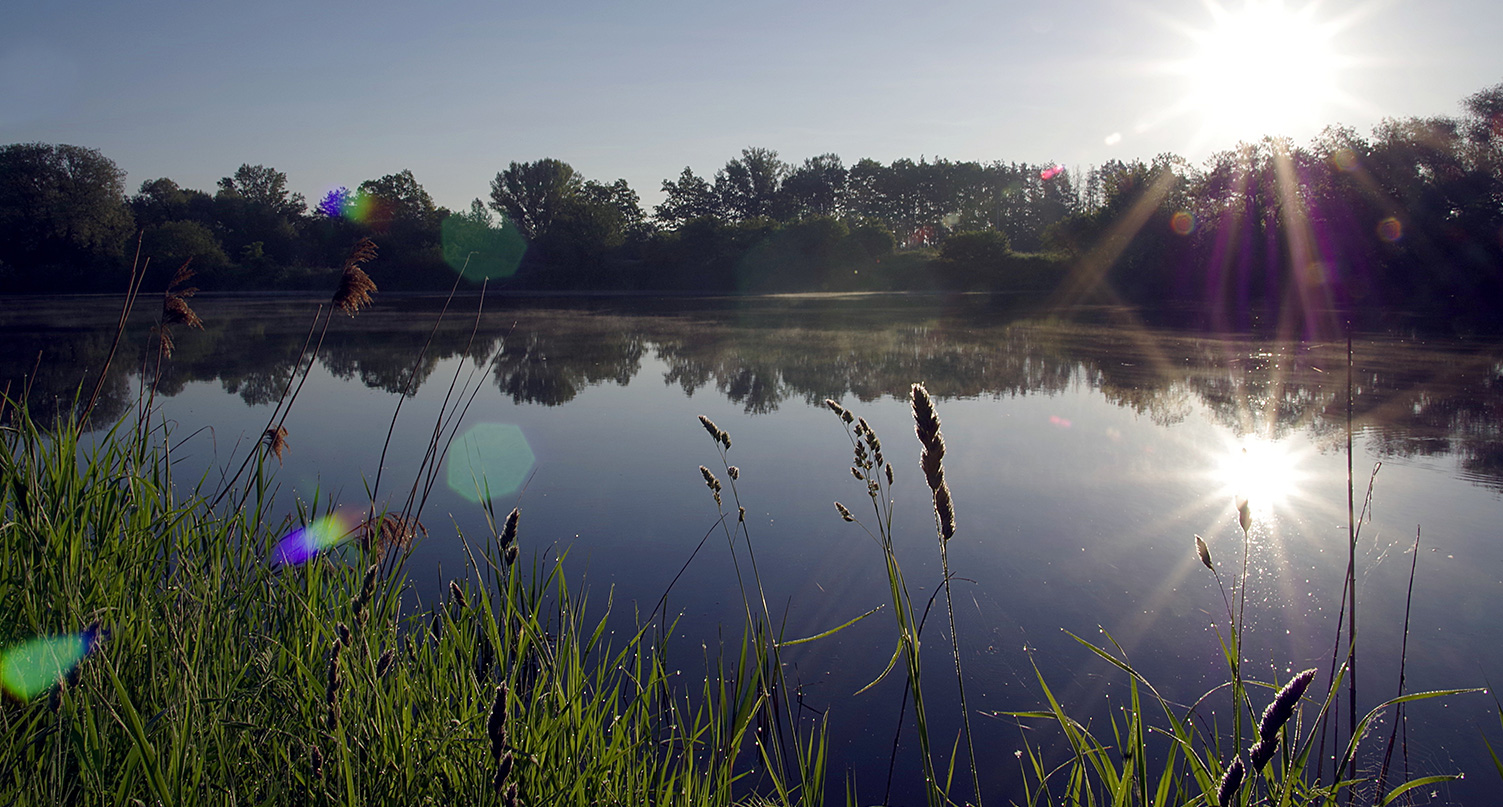 Cruises for the inhabitants of Wroclaw on the Odra and Oława rivers with a guide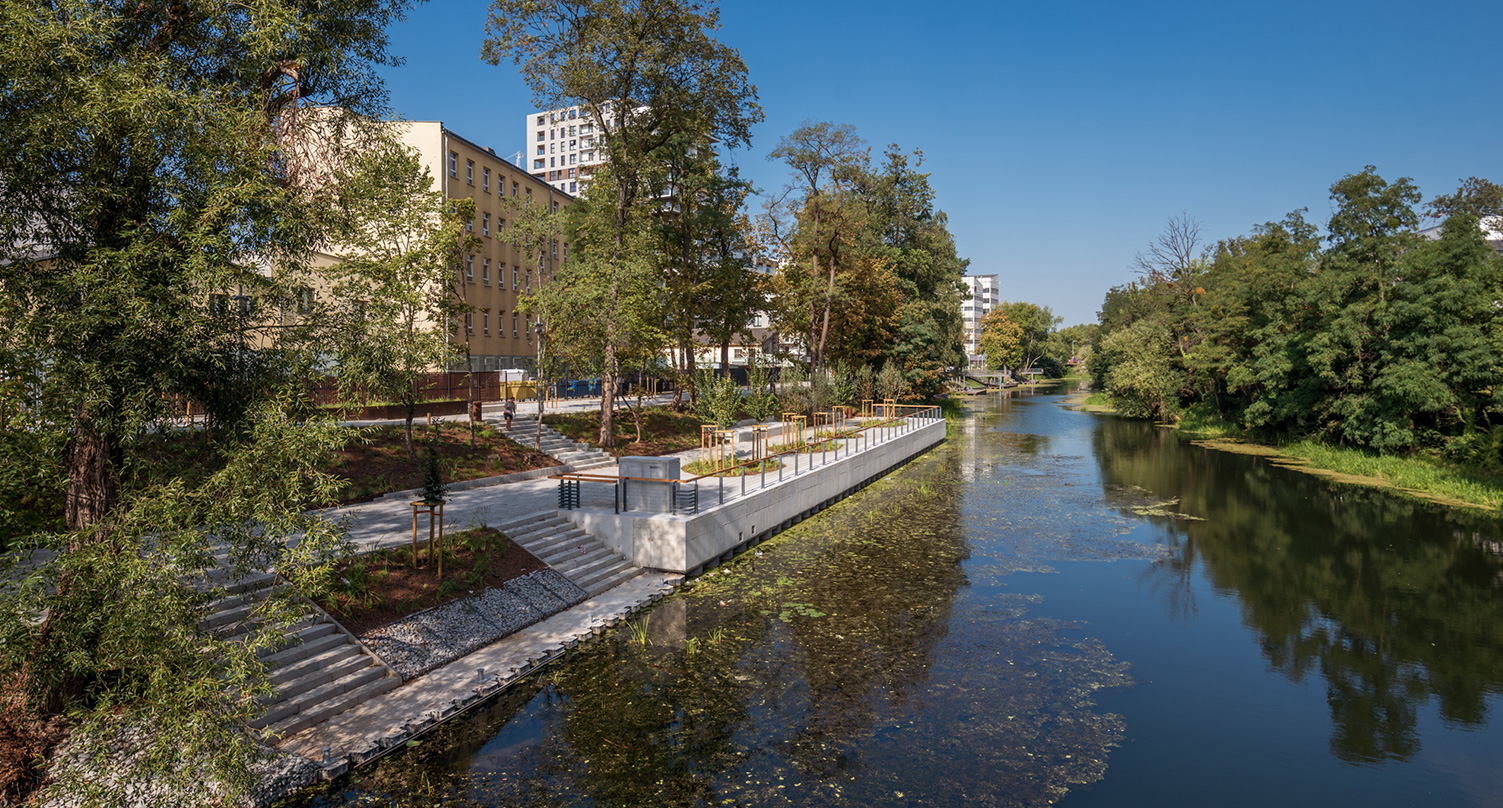 Riverside near the Wings and River apartment buildings
We are involved in the revitalisation of a part of the Oława River waterfront – right next to Angel River and Wings.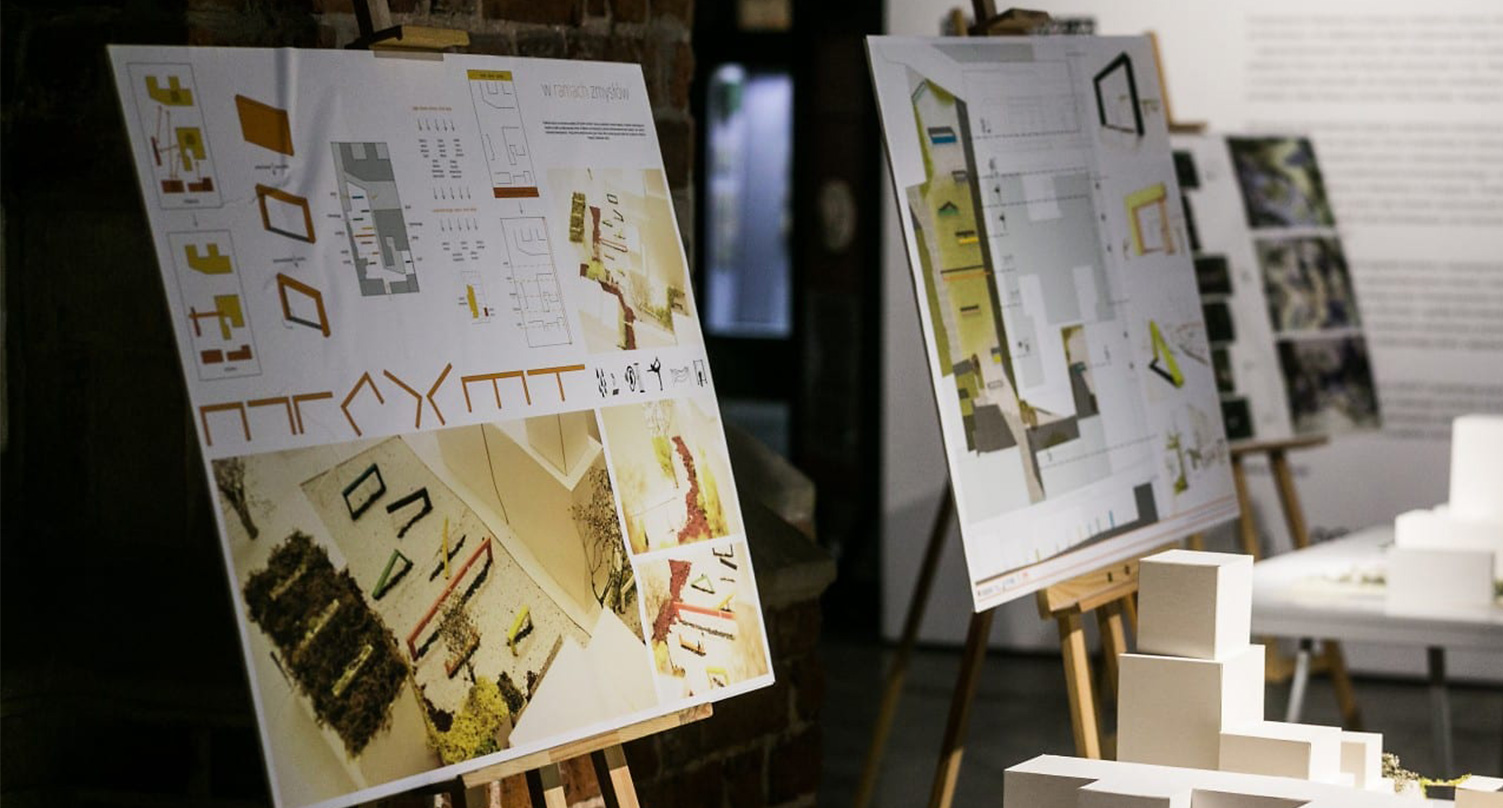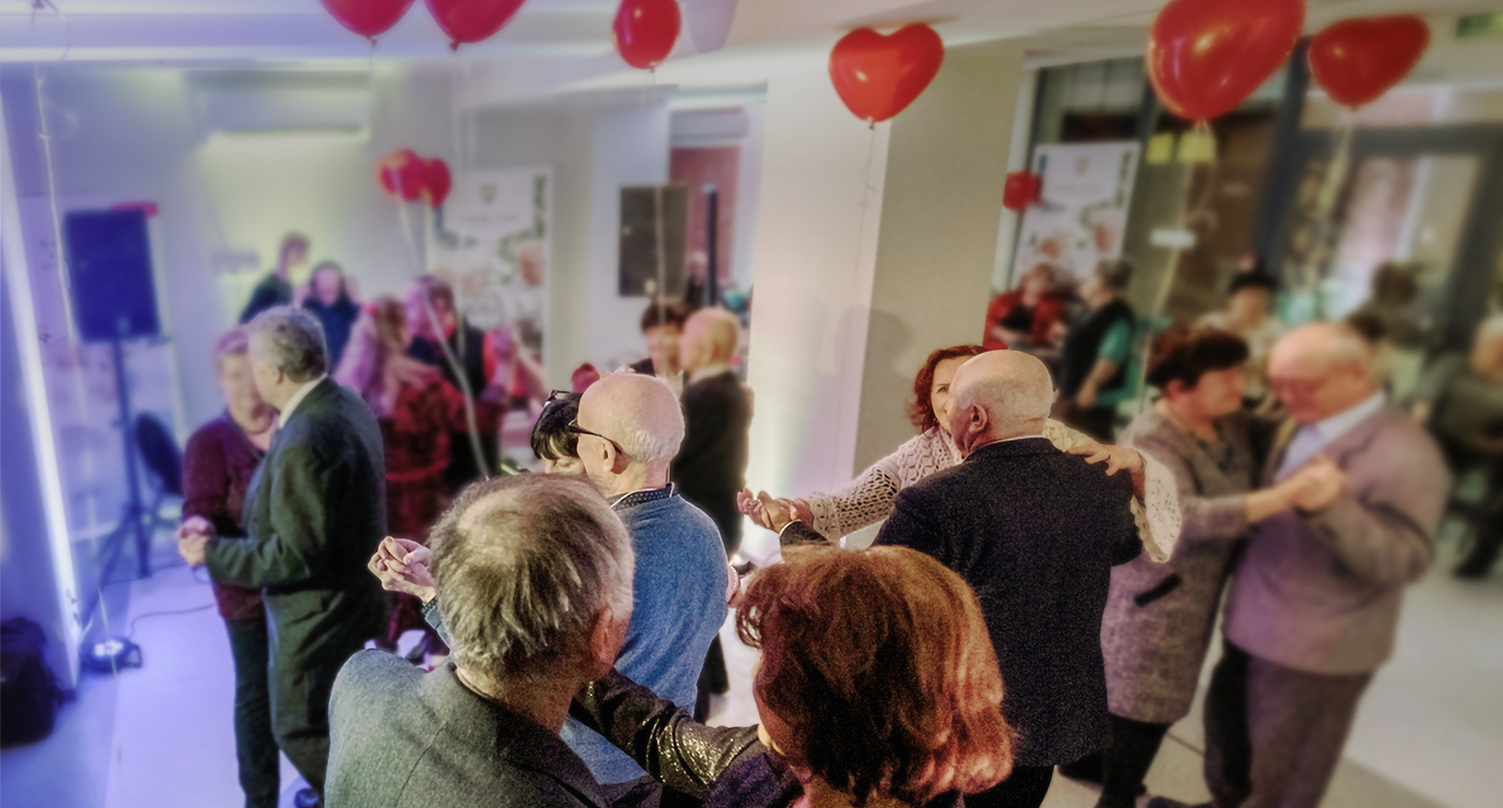 Angel Care - Seniors center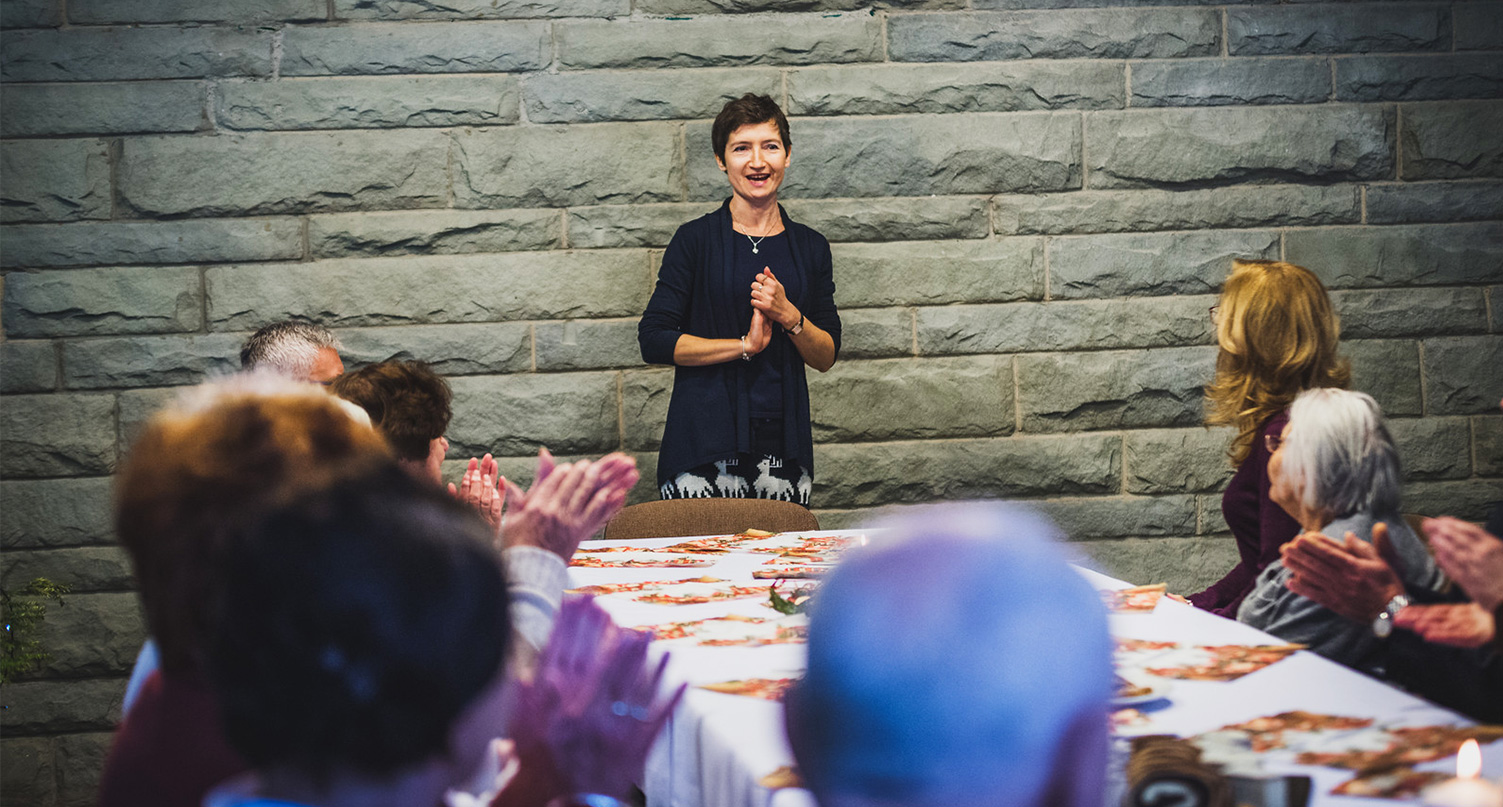 Christmas Eve with Seniors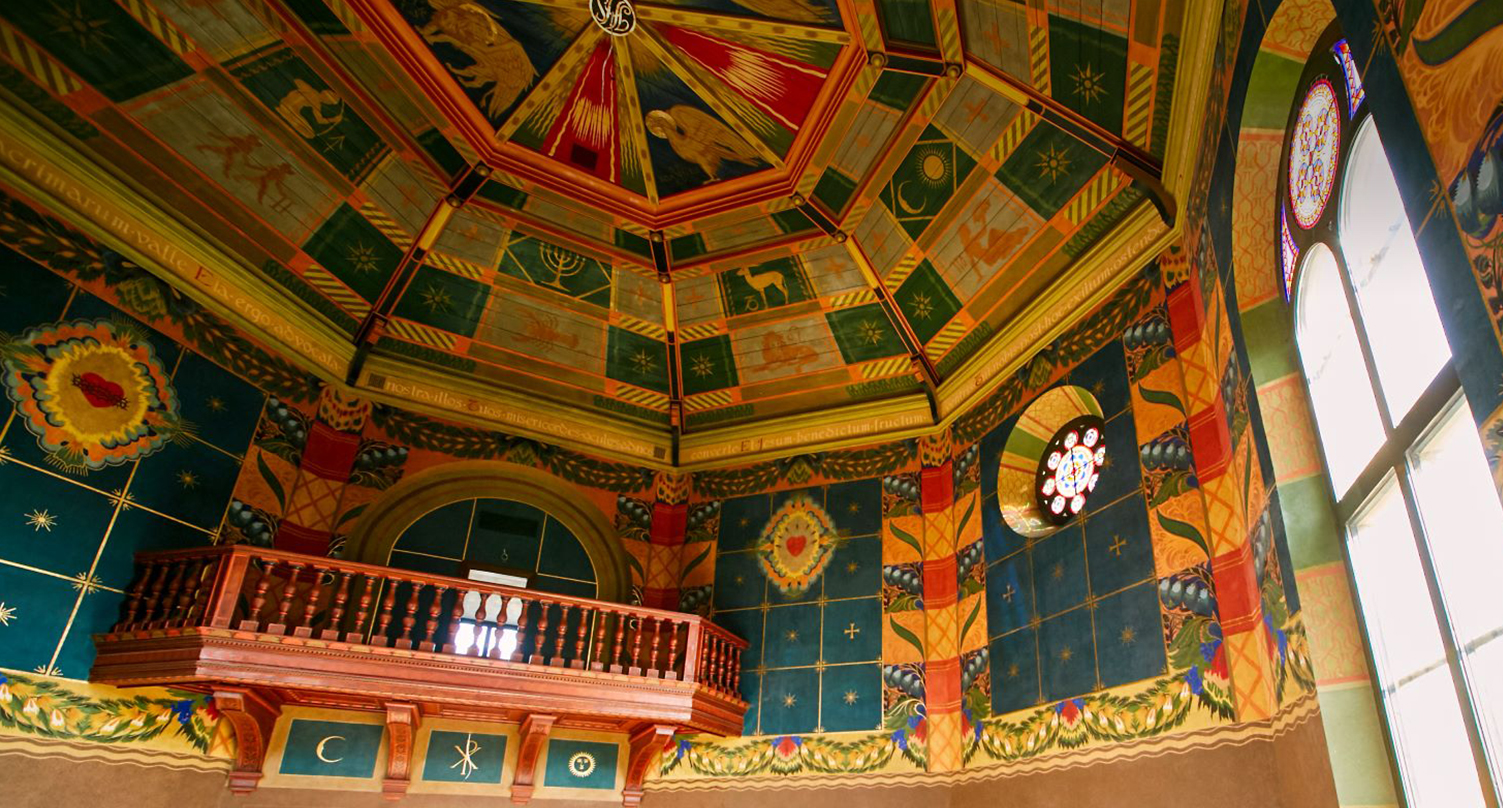 Exhibition at Angel Wawel – Back Home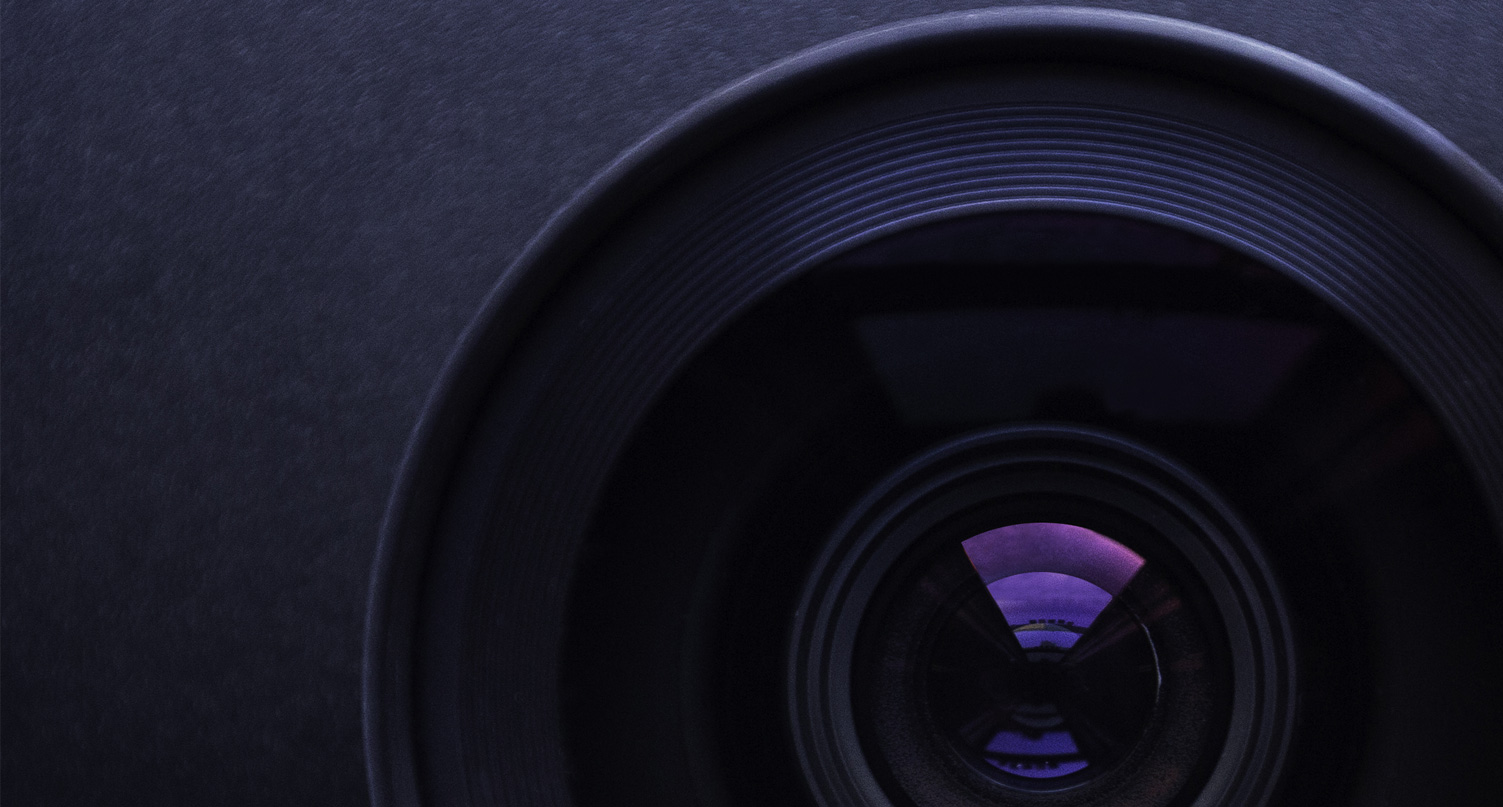 Krakow Photomonth Festival
SHOWstudio Fashion Film, Jurko Diaczyszyn Slavik's Fashion, Sekcja ShowOFF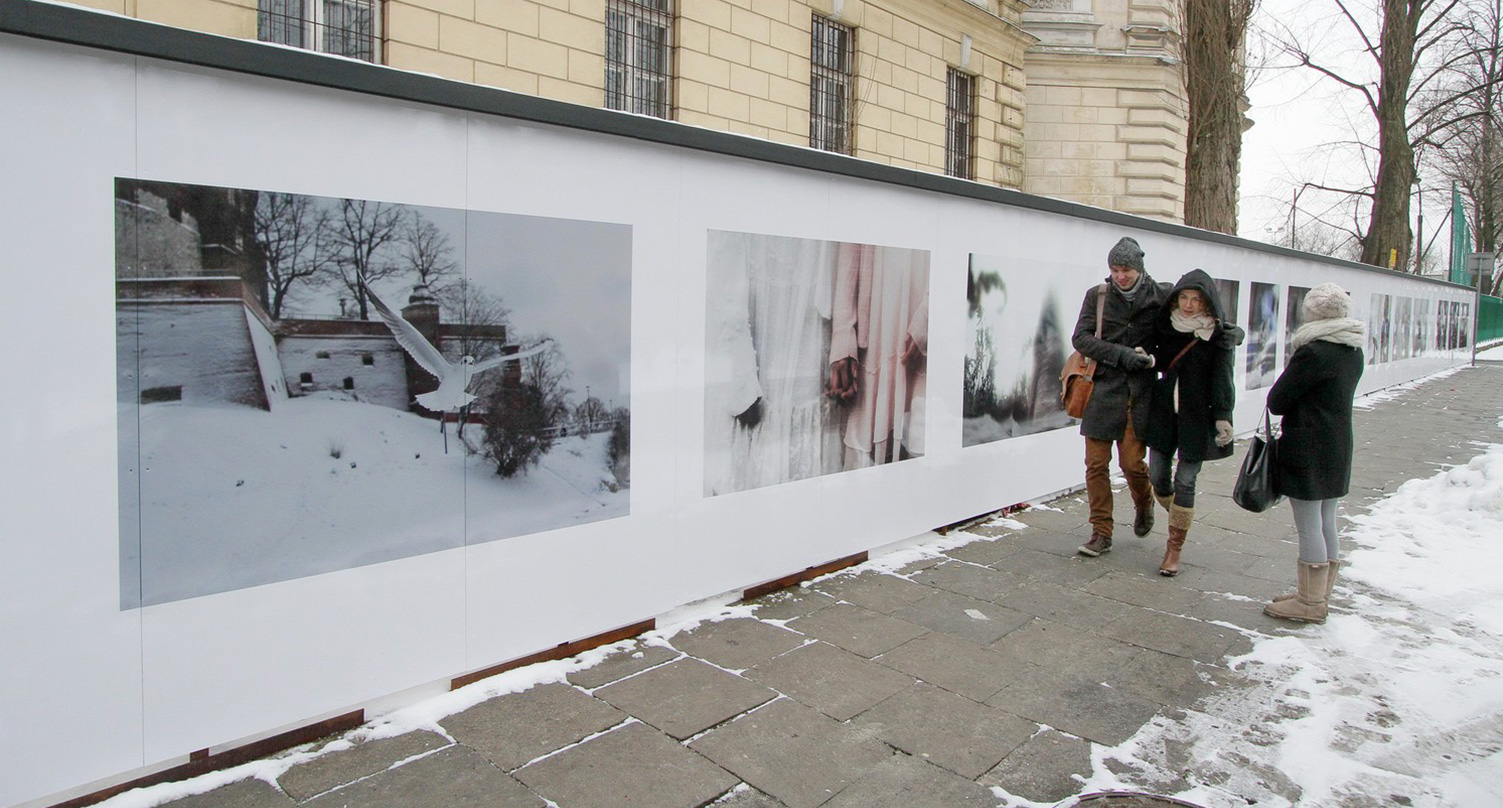 Exhibition of Laura Makabrescu's works