Luxurious apartment building with timeless architecture, providing unique views of the entire panorama of Wroclaw.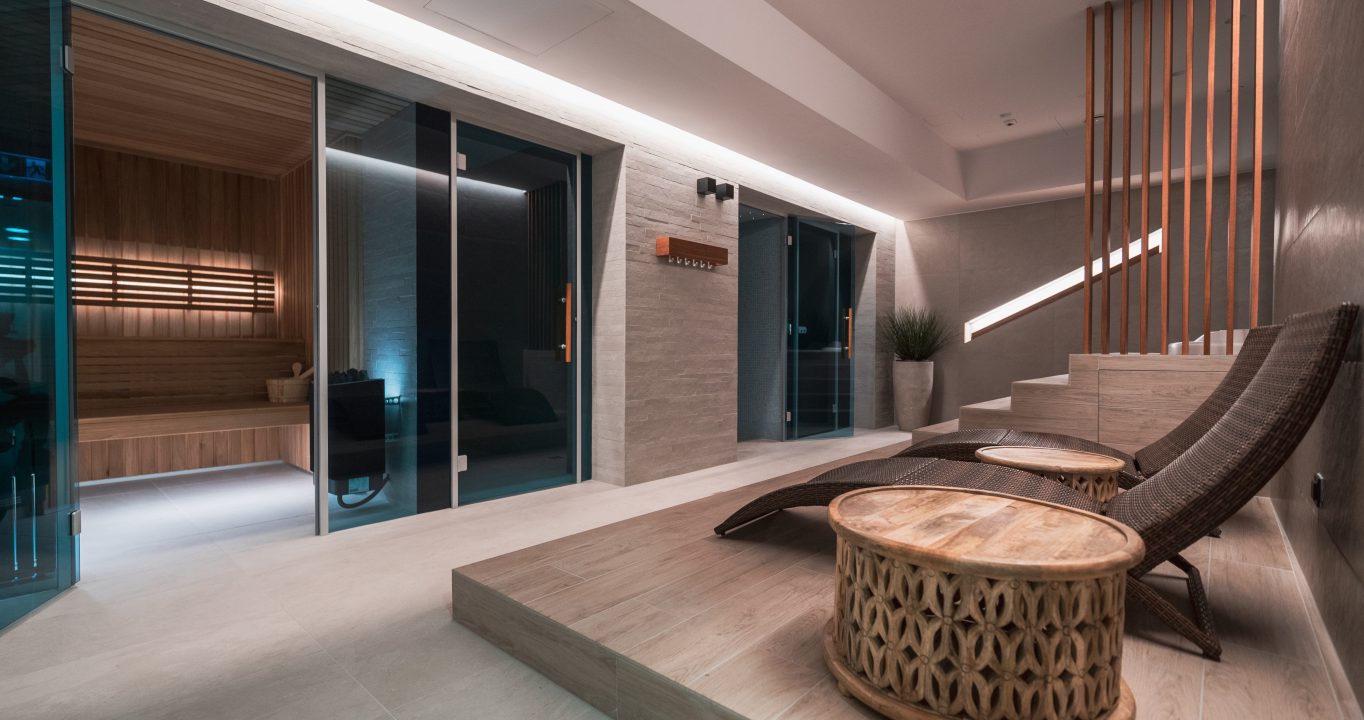 Wellness
The apartment building has over 250 meters of fitness space with spa elements and a fully equipped playroom for children.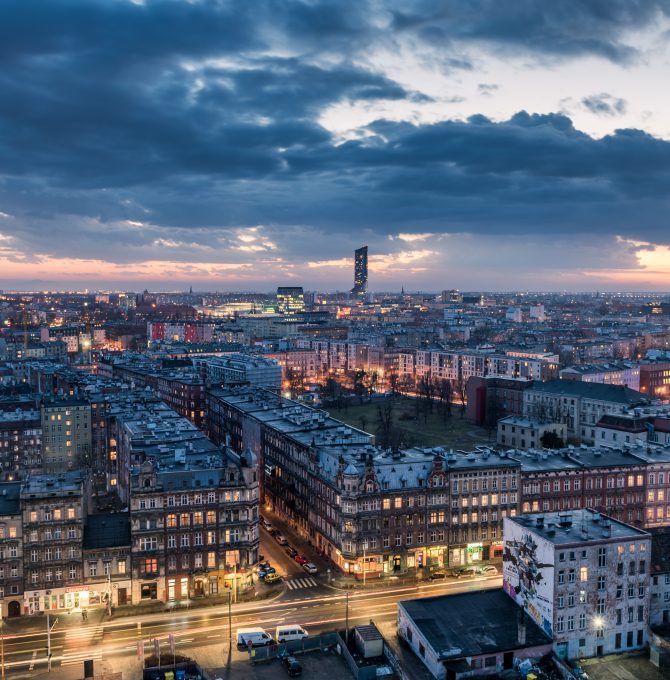 Panoramic view
A wonderful, panoramic view of Wrocław can be admired from the top floors of the apartment building. From the balconies and terraces, the residents can see the church towers, Ostrów Tumski, the water tower, Grunwaldzki Bridge, Centennial Hall, the Odra as well as the Oława Rivers.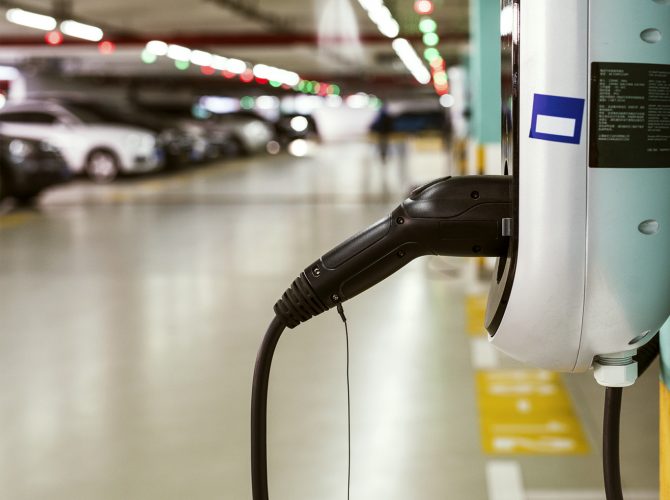 Parking
In the basement of the building there is a car park for 359 cars, including a paid zone with several dozen parking spaces for guests and customers of the service premises. In the underground garage there is also an electric vehicle charging station.

Wroclaw
Traugutta 74A,74B/ Walońska 16, 18; Wrocław
GS Arch
architectural concept
MAĆKÓW
executive architect
KARMAR S.A.
general constructor
145 million pln
project value
Let's meet other places
You might like them as well