Meet our delivered projects
Everyone is in awe of our properties. They combine top quality with style, and comfort of living with beauty.
Wroclaw
The building was awarded the title of the Most Luxurious Apartment Building. OVO Wroclaw is a unique investment expressing the trend of blobitecture.
Wroclaw
An excellent example of how to successfully revitalise old buildings and how to restore their historical beauty and give them a meaning comparable to that of the past.
What are we building now?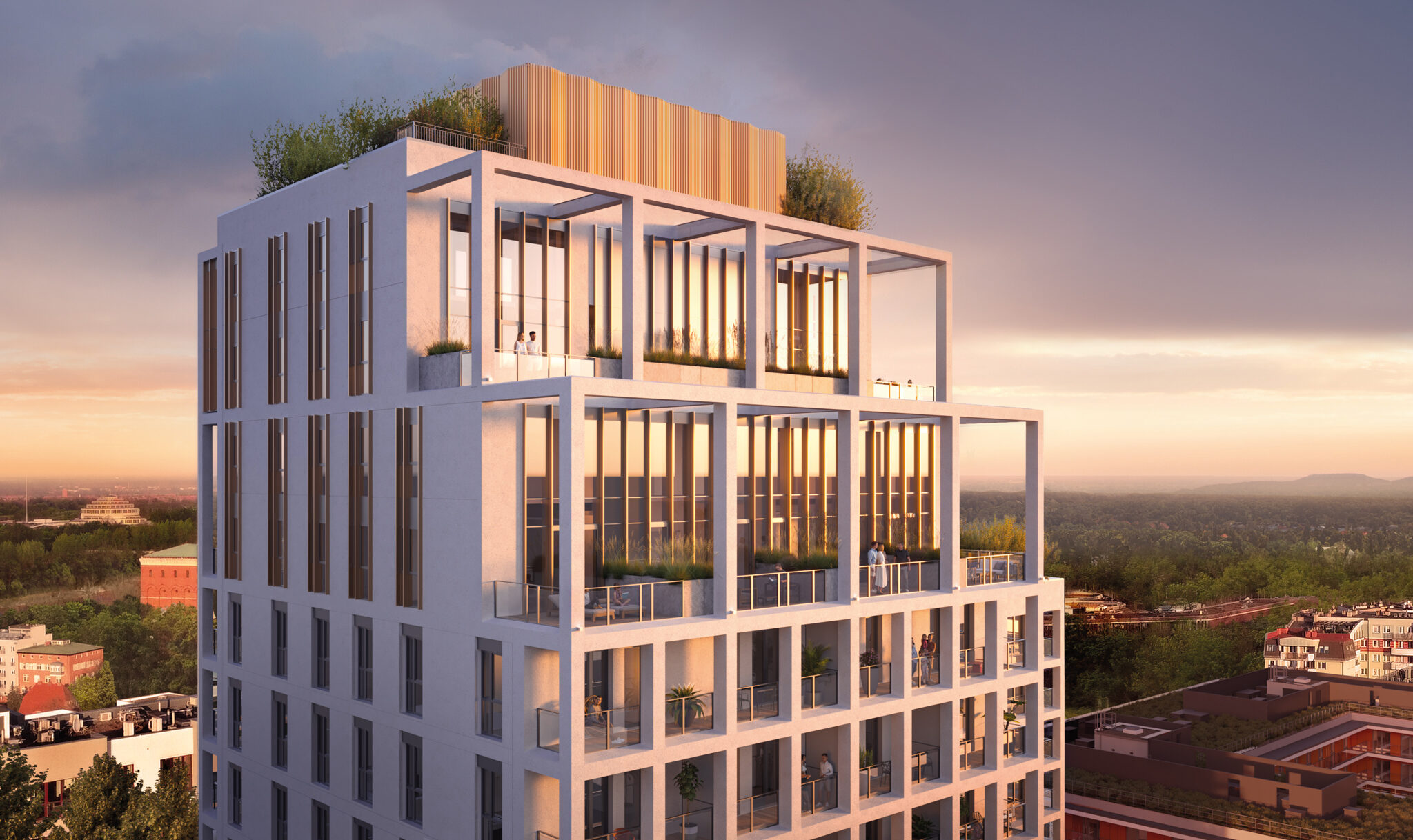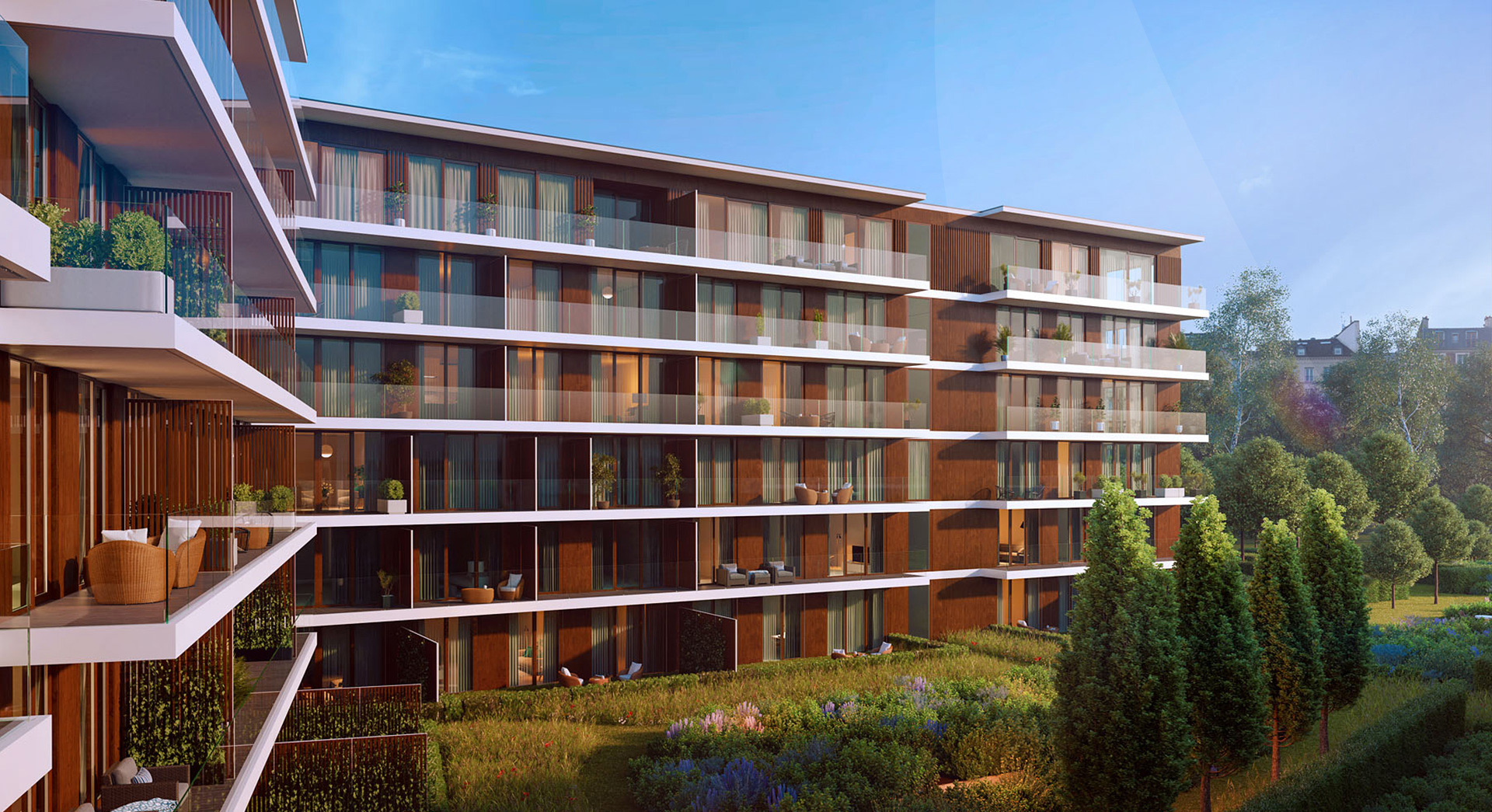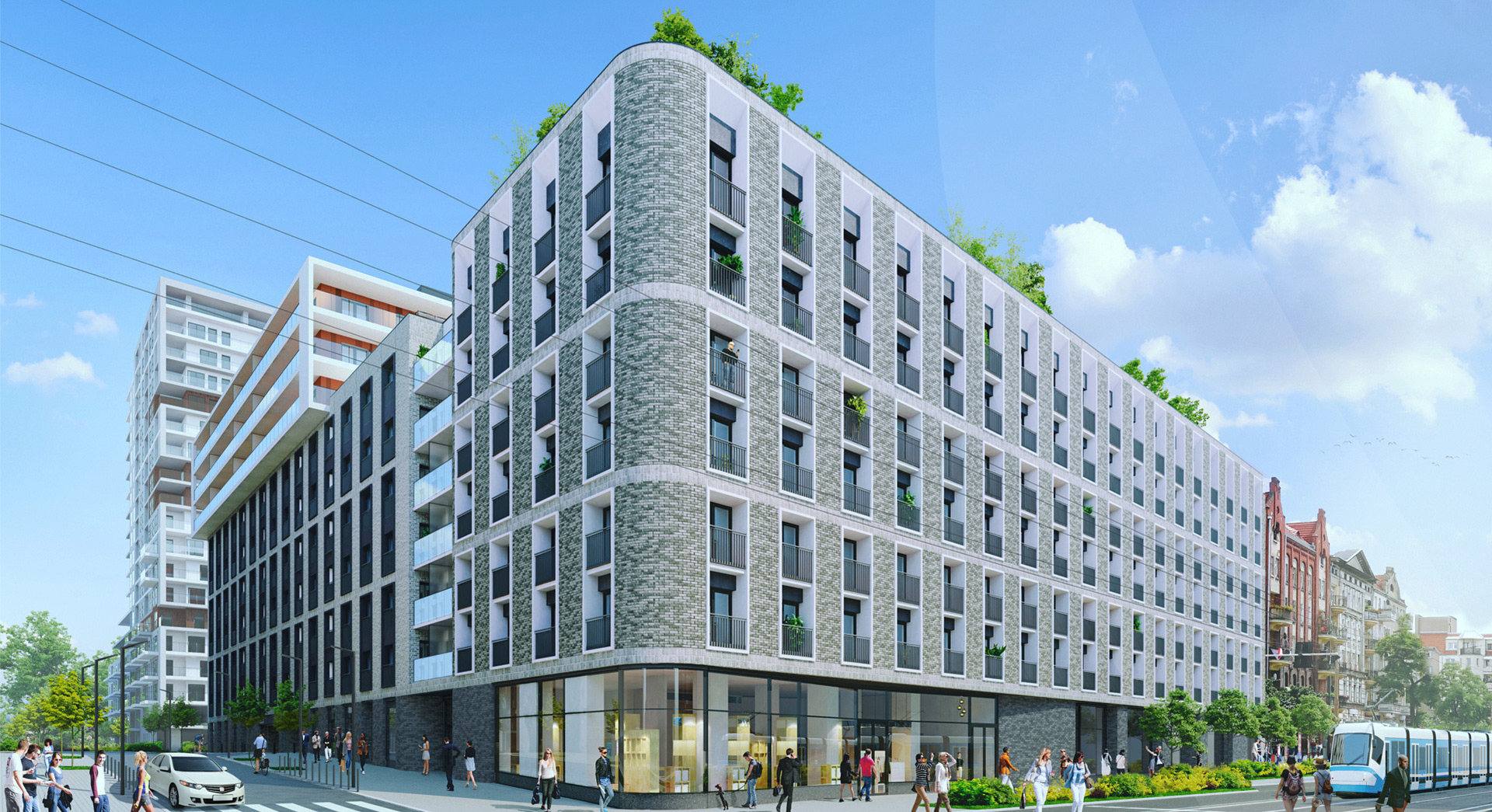 Angel City Wroclaw
Wroclaw