We Care About
your property
Angel Management is a residential management company taking care of the best household associations and independent apartments in them in Poland. With more than 700 apartments in Krakow and Wroclaw, we provide a comprehensive A to Z property management. We would like you to consider an exceptional alternative to the cooperation you have had before. This service is exclusive and available only to the owners of apartments within Angel Poland Group projects.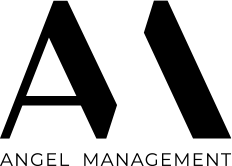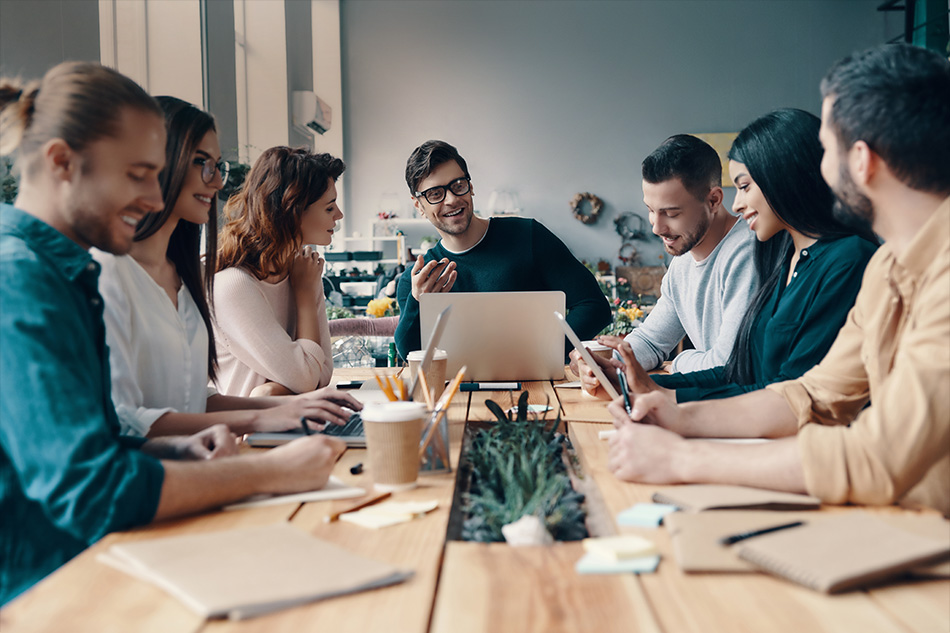 This is what we do
to make your life easier
Turnkey apartments finish
Finishing an apartment takes time. Therefore, contractors recommended by us ensure creating a comfortable and functional space adapted to the owner's and potential tenants needs. We want our investors to be sure that their property is in good hands and all residents are happy with living in a beautiful and well-functioning home.
Long-term rent
We are a team of specialists with nearly 20 years of experience and vast knowledge of the real estate market. We have established multi-level contacts with various real estate market participants and enterprises. Our capabilities go far beyond the offer of a regular broker.
Comprehensive rental management
With our expertise in residence building, we know exactly how to take care of houses and how to maintain them at the highest possible level. Serving the needs of absentee owners, we minimize their involvement and simply give them peace of mind.
Secondary market sales
We meet the expectations of customers interested in buying flats and apartments on the secondary market. Thanks to our experience in sales and knowledge of real estate, buyers gain comprehensive and reliable information about the properties.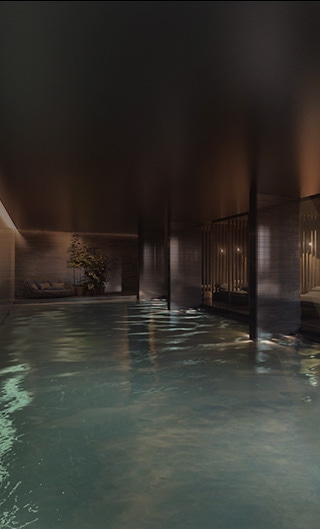 Angel Club
Angel Club is a proposal for those owners and residents of our investments who value activity, comfort and relaxation every day. They can use all the amenities in our apartment buildings, such as fitness and spa areas, children's play rooms, sports activities.
Angel Club provides special offers for accommodation, restaurant or recreation services in the Group's hotel facilities, i.e. OVO Hilton in Wrocław, and the future also in Stardom House – a five-star Autograph Collection by Marriott hotel, which is currently under construction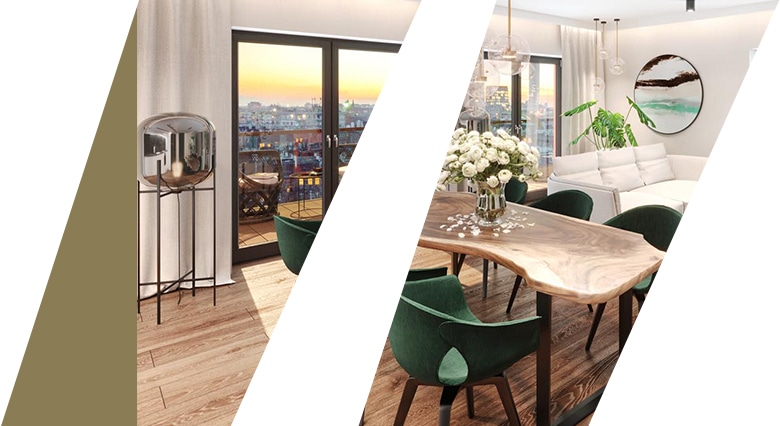 Currently, in the Polish market, most developers focus only on building new investments and their commercialization, while we are expanding this process with a comprehensive approach to investing in the residential market. Thus, the client is provided with a full package of services within one service office.
Małgorzata Nowodworska
Board member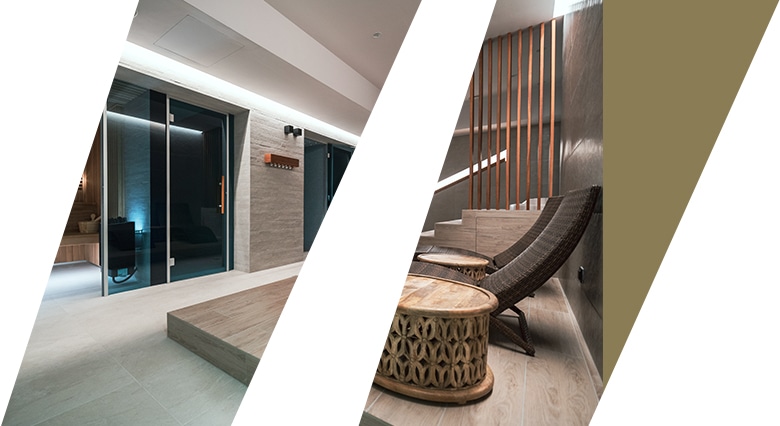 Our services are offered directly by our Group which means that when purchasing premises on the primary market, a full package of possibilities will be presented to the interested client. Such a solution allows for the comprehensive execution of transactions from every corner of the world. Our goal is to minimize the involvement of customers in the process of purchasing and commercialization of real estate, as well as to ensure the fully unmanned performance of lease agreements on the part of buyers.
Natalia Sawicka
Board member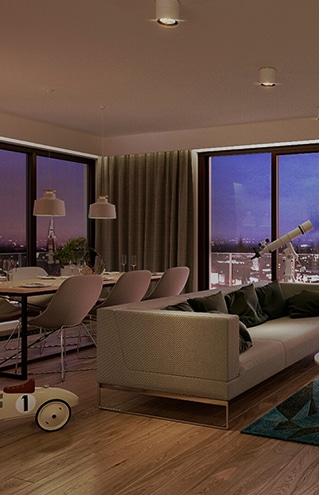 Would you like to cooperate with us?
Do not hesitate to contact us
Spółka z ograniczoną odpowiedzialnością Sp.K.
Zarząd
Małgorzata Nowodworska
Board member
Natalia Sawicka
Board member
What else we do?
Let's see other services