Angel Construction
We implement investment projects in Wroclaw and Cracow, under Angel Poland wings. Our company is led by top specialists in this field. We know how the foundation that we place has a chain effect on the success of each investment. We are proud to be the ones responsible for those foundations. We are innovative, efficient and sustainable.The company is led by the best specialists with many years of vast experience in implementing construction projects - Marcin Kaznowski, Bartłomiej Kostecki and Łukasz Kędzior.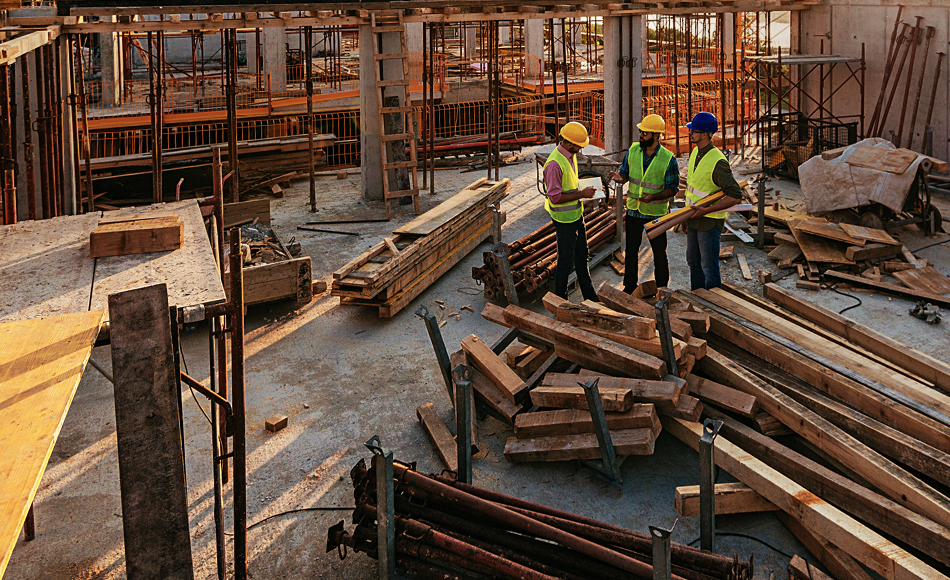 Quality
We have been shaping the luxury real estate market in Poland for almost two decade. Our investments are innovative and push the limits in the construction industry. This is thanks to the extremely high quality of our projects.
Safety
The safety of our employees on sites and in our offices is a priority. We place a huge emphasis on promoting a safe environment.
On time
We all know time is precious. We deliver all our investments on time, without compromising quality.
Cooperation
We work together, collaborating with subcontractors, municipalities, our neighbours and you. We make room for modern technologies and innovative solutions.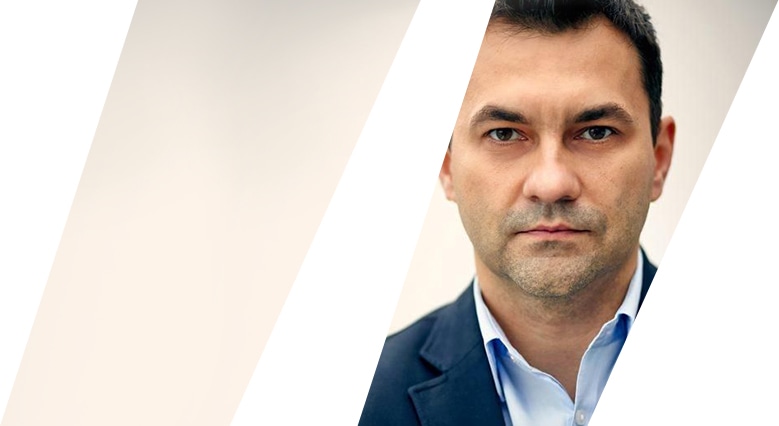 Engagement at every step has always been essential. We require conceptual designers and executive designers. Zero compromises, we care about what we build. Thanks to Angel Construction, we have even a greater impact.
Marcin Kaznowski
CEO Angel Construction
Under construction
Get to know Our locations better and pick Your place to live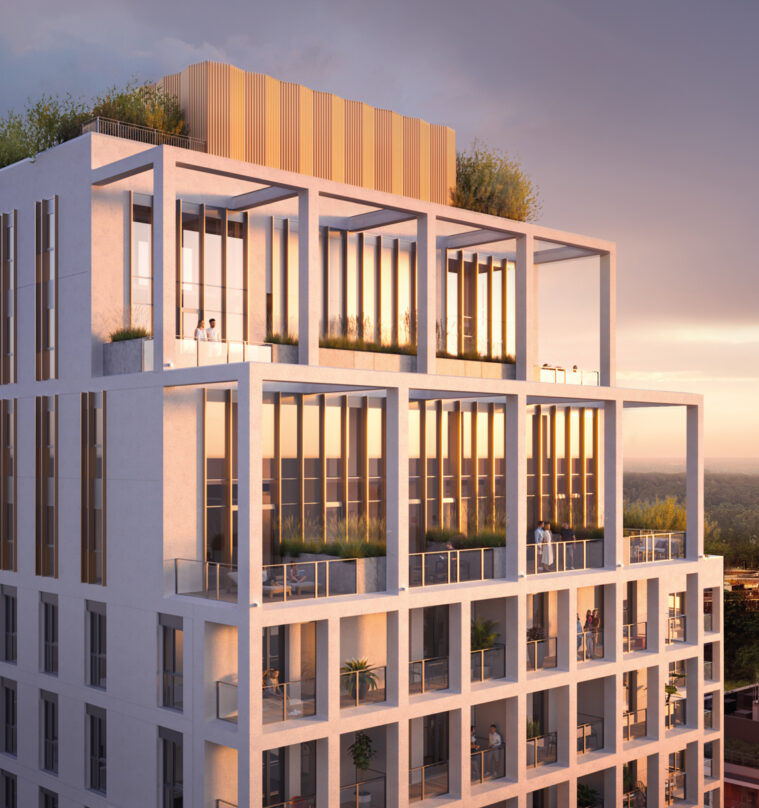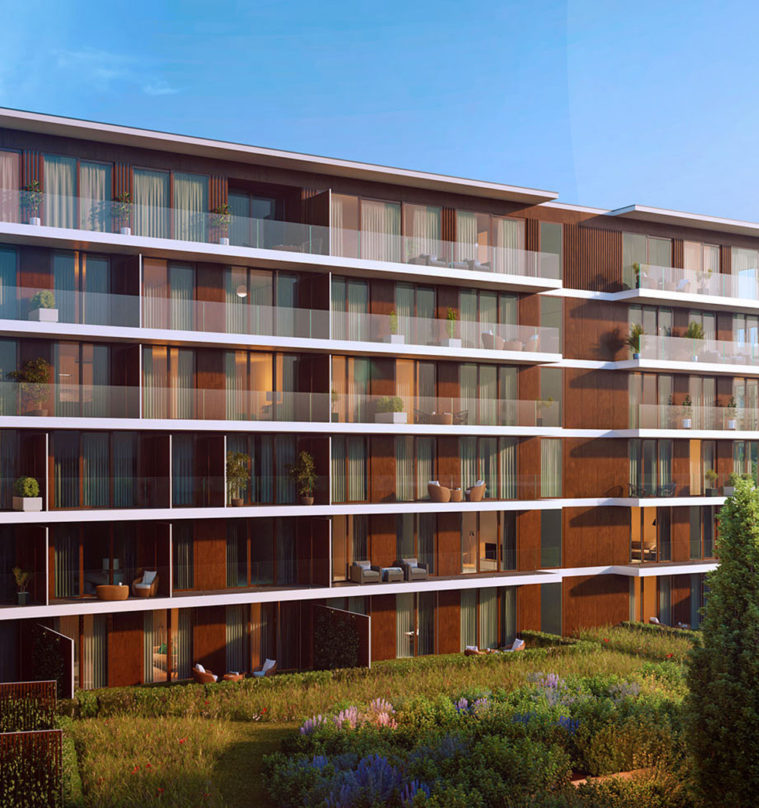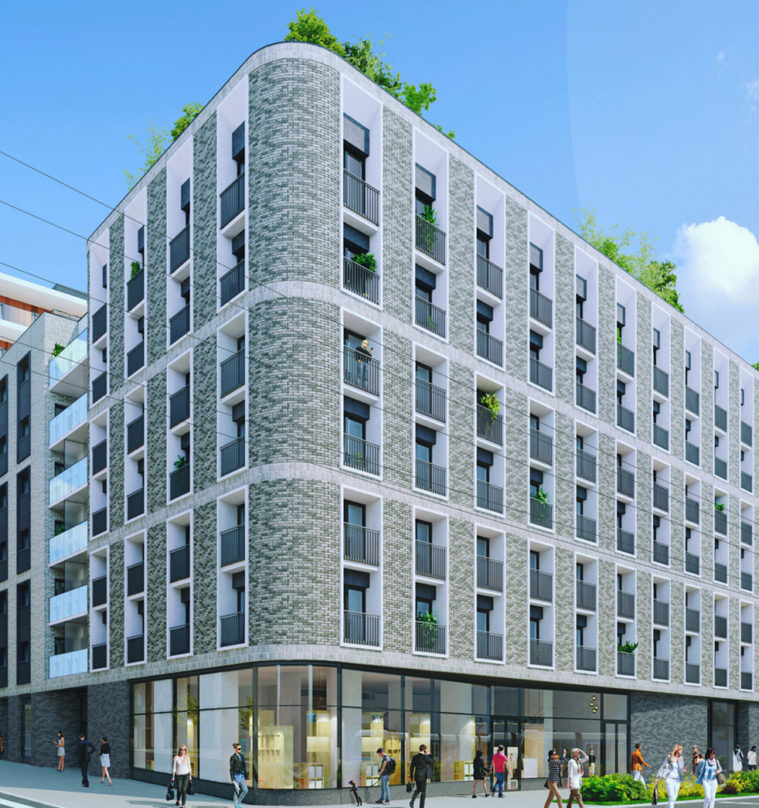 Angel City Wroclaw
Wroclaw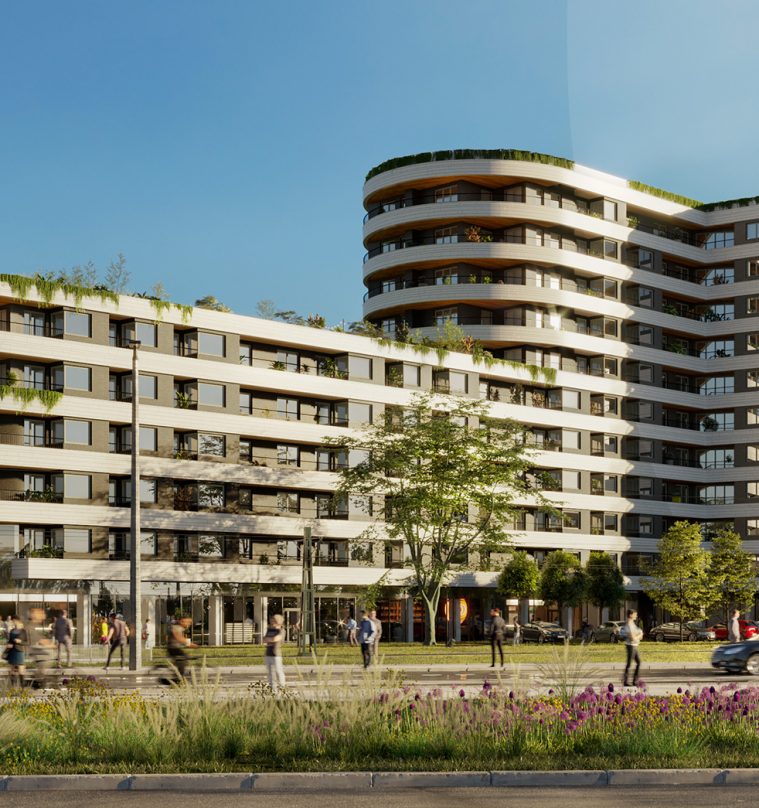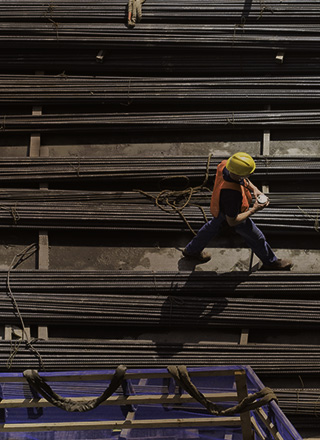 Contact us to establish successful cooperation
Spółka z ograniczoną odpowiedzialnością Sp.K.
Board
Marcin Kaznowski
CEO
Bartłomiej Kostecki
Board member
Łukasz Kędzior
Board member
What else do we do?
Take a look at our offer