Angel Construction
We are a company, which is a part of the Angel Poland Group, established to implement investment projects in Wroclaw and Cracow. The company is led by the best specialists with many years of vast experience in implementing construction projects - Marcin Kaznowski, Bartłomiej Kostecki and Paweł Laszecki.The goal of all of our companies that are part of Angel Group is to build comfortable and functional apartments and commercial buildings, which in terms of aesthetics and ecological aspects exceed the level of expectations of their customers.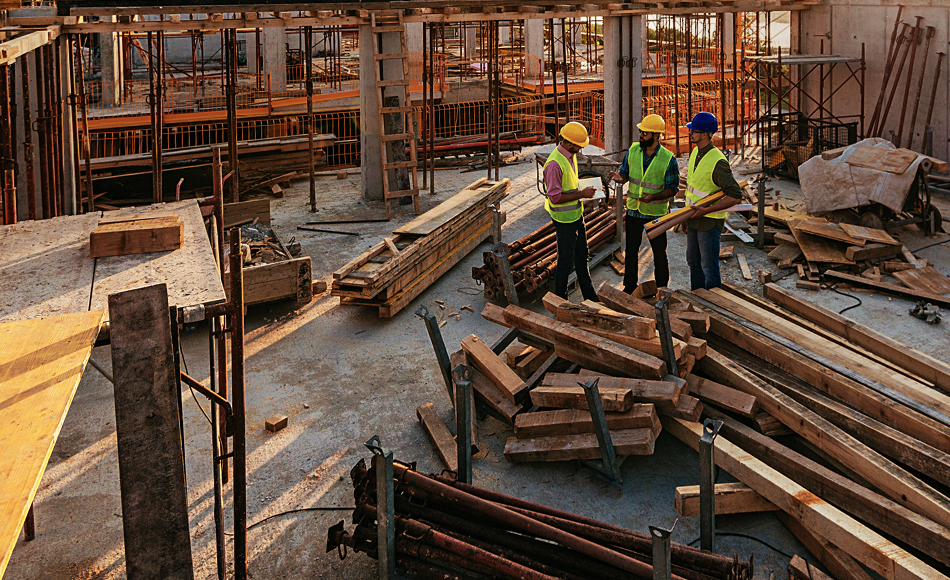 Quality
We have been shaping the luxury real estate market in Poland for over a decade. Our leading and unique investments set a new standard in the construction industry. This is possible thanks to the extremely high quality of our projects.
Safety
The safety of our employees working at the construction sites and in our offices is most important to us. That is why we place great emphasis on promoting safe working conditions and safety culture, providing access to necessary resources in the field of safety at work.
On time
Punctuality is one of our key priorities. We deliver all our investments on time, while ensuring the highest quality of their implementation.
Cooperation
As the crucial part of cooperation, we maintain the dialogue with our subcontractors as well as the use of modern technologies and innovative solutions.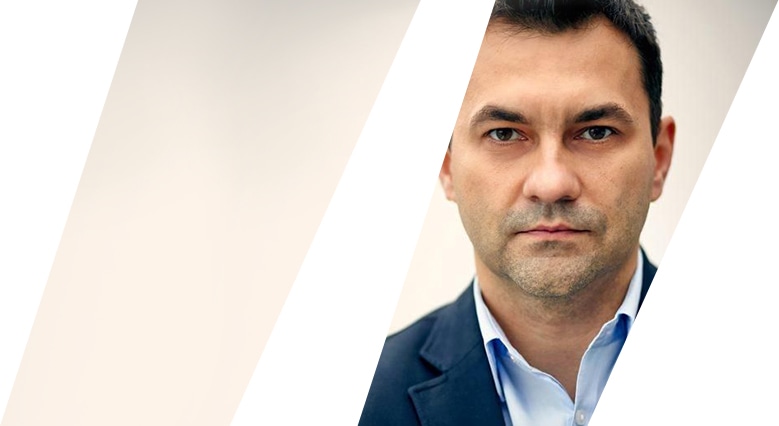 Engagement in the project at every stage has always been crucial for us, which is why we employ conceptual designers alongside executive designers. What we build is important for us, there are no compromises. Thanks to taking full control over the construction, we have even greater impact on what we implement.
Marcin Kaznowski
CEO Angel Construction
Under construction
Get to know Our locations better and pick Your place to live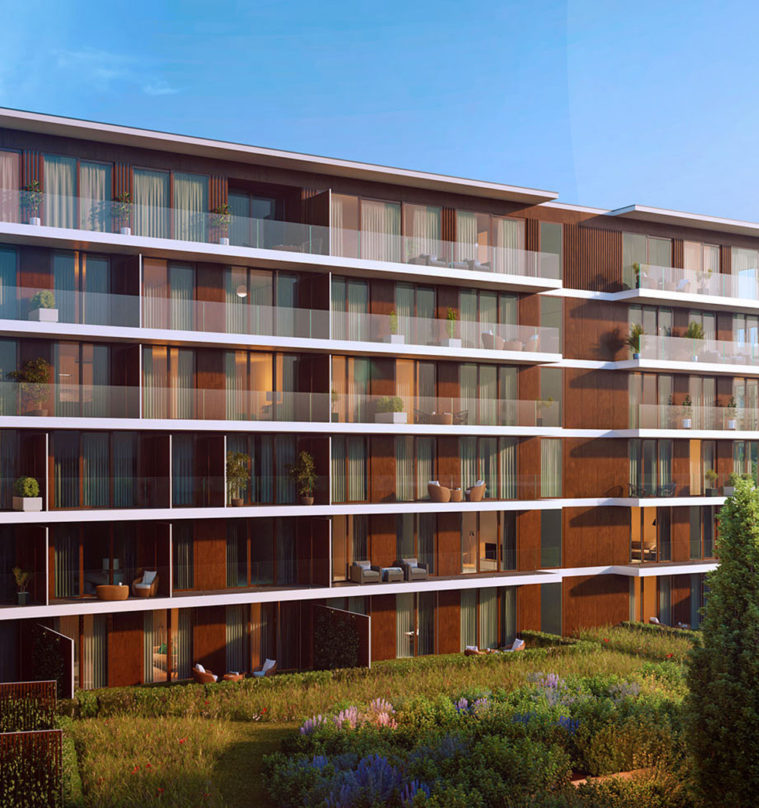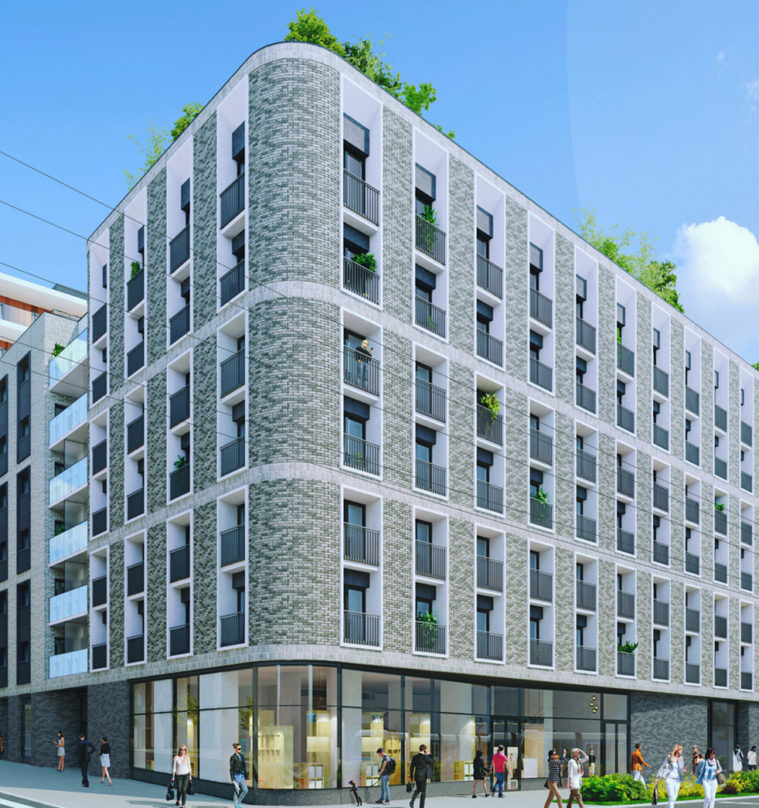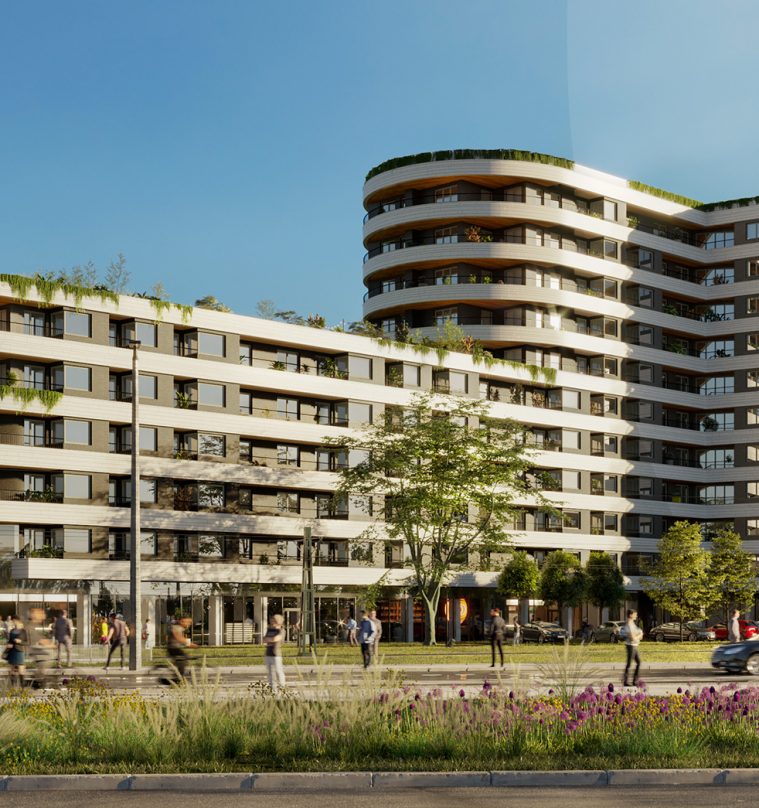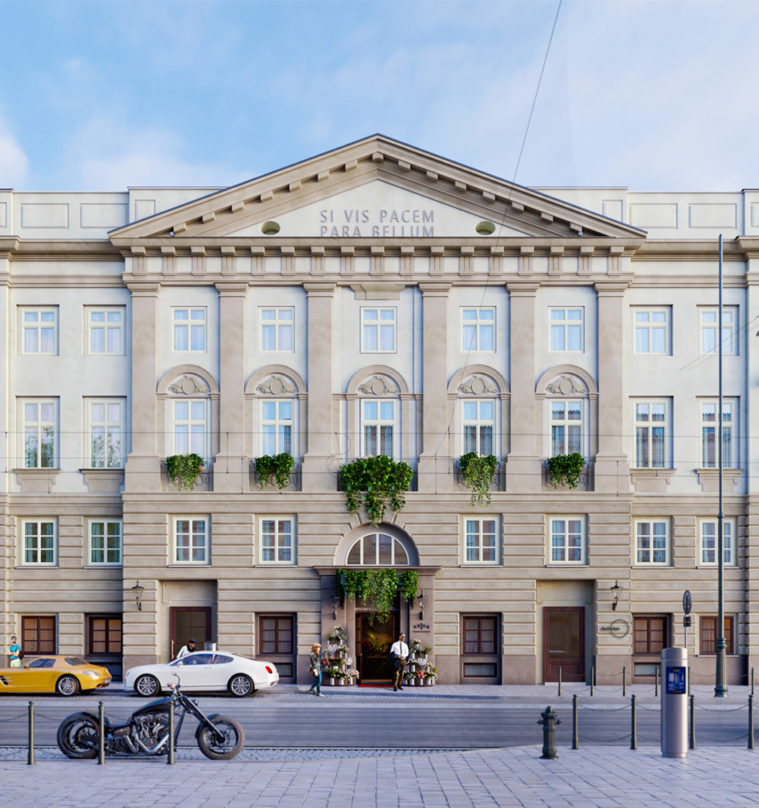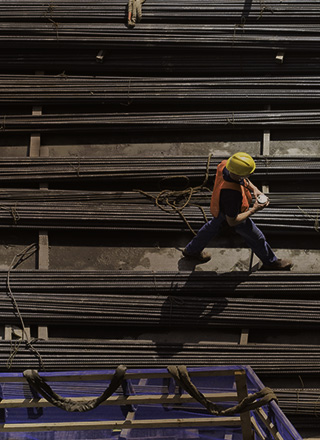 Contact us to establish successful cooperation
Spółka z ograniczoną odpowiedzialnością Sp.K.
Board
Marcin Kaznowski
CEO
Paweł Laszecki
Board member
Bartłomiej Kostecki
Board member
What else do we do?
Take a look at our offer